Your Teach Better Academy Membership gets you instant access to every single online course in the Teach Better Academy. This includes all current courses, and all future courses.
No matter how many new courses we release in the future, your price never changes. $9/month gets you instant access to over $1,300 worth of courses, and thousands of dollars worth of future courses.
30-Day Money Back Guarantee!
Not interested anymore? Cancel your membership at anytime!
Instant Access to Over 400+ Hours of Online Training!


Certificates of Completion For All Courses!


Digital Badges to Show off Your Skills!


New Courses Added Monthly!


Bulk Licenses Available for Your Team, School, or District!
INSTANT ACCESS TO COURSES WITH NEW COURSES RELEASING EVERY MONTH
LEARN ALONG SIDE COURSE AUTHORS...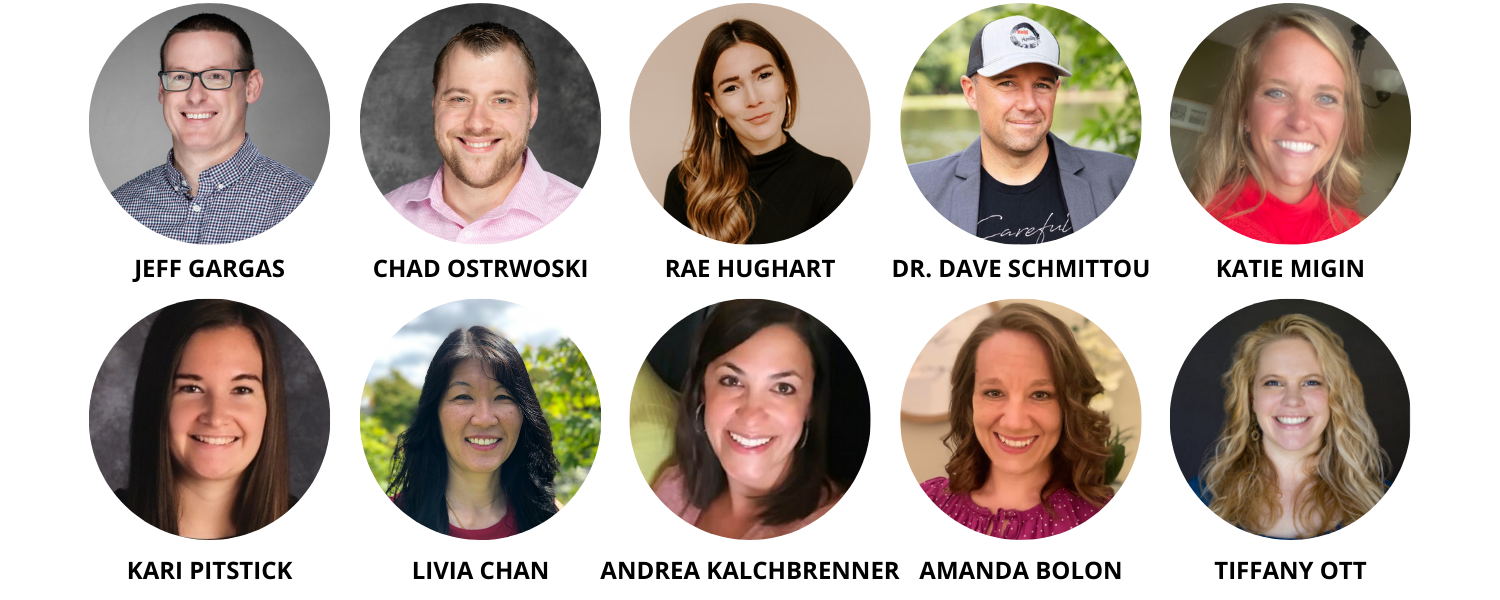 UP FOR MORE PERKS?!
These days, educational technology is everywhere. Choosing what tools work for your classroom and what's worth paying for is tough. Wouldn't it be great if there was a place where you could buy premium access to a bunch of tools at once? Think of it like test driving several cars before buying your favorite(s). Our friends at myedtechbundle.com, provide those test drives. All their tools are hand-picked and vetted by the 3 edtech experts and will give you premium access in addition to each tool's normal free trial period.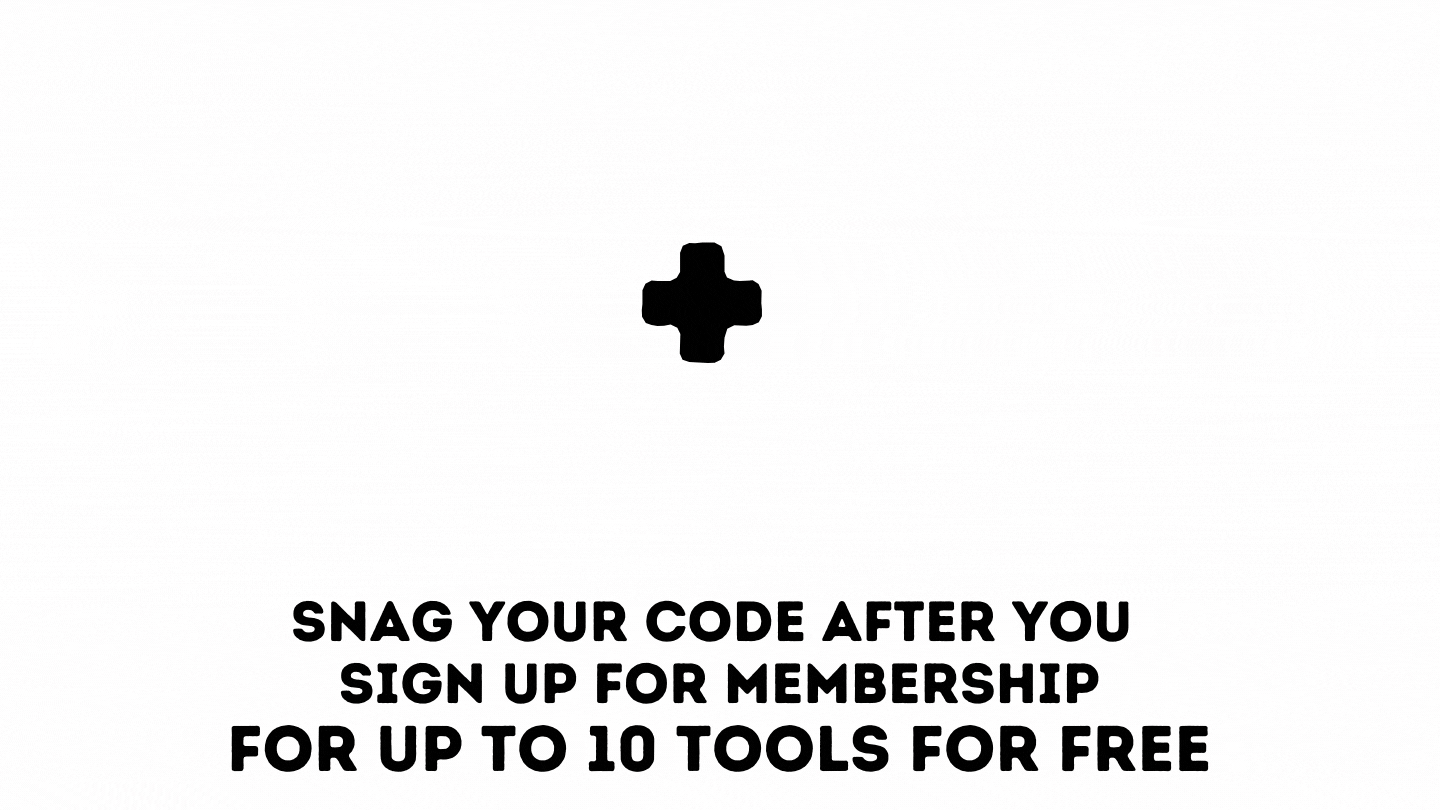 Courses Included with Purchase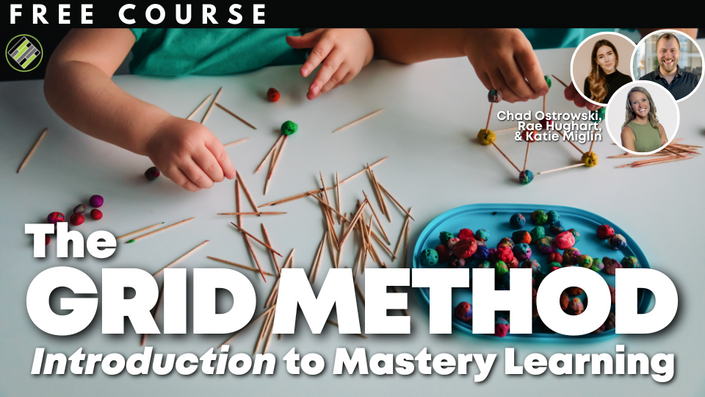 The Grid Method - Free Introduction
Getting Started with a Mastery Learning Framework.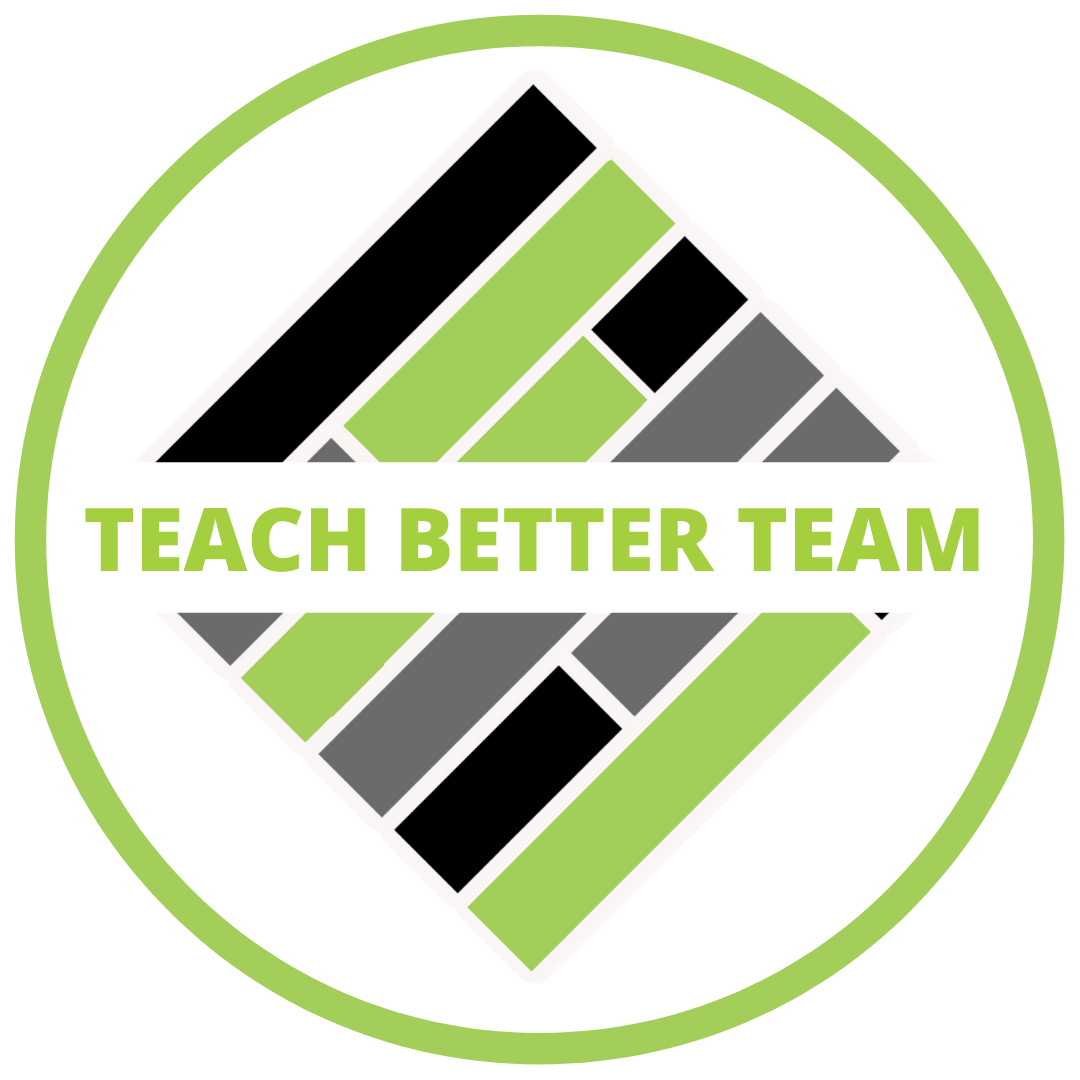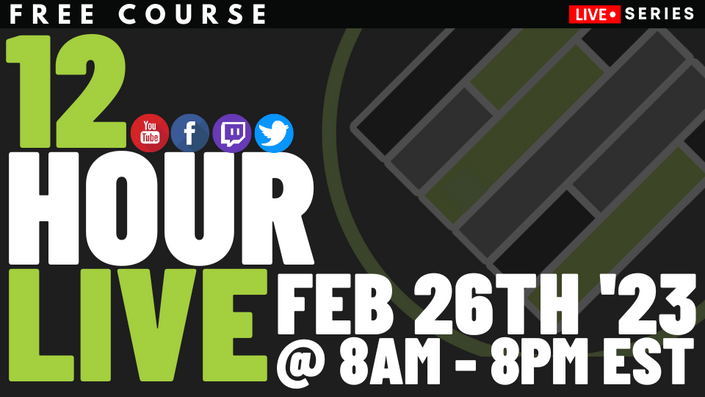 12 Hour Live Replay - February 26, 2023 (12 HRS)
Replays of all 17 Segments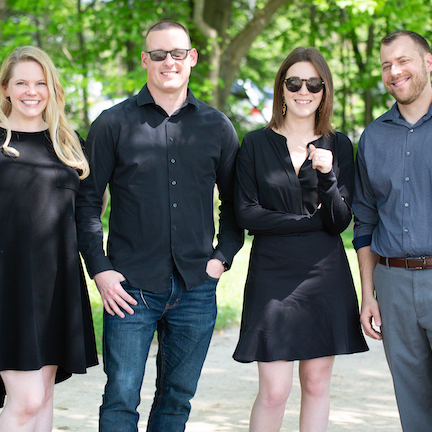 FREE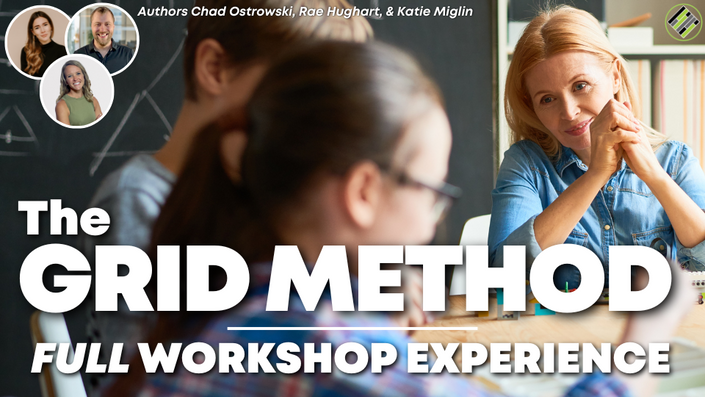 The Grid Method Online Workshop
Built around the major tenants of mastery learning and supportive feedback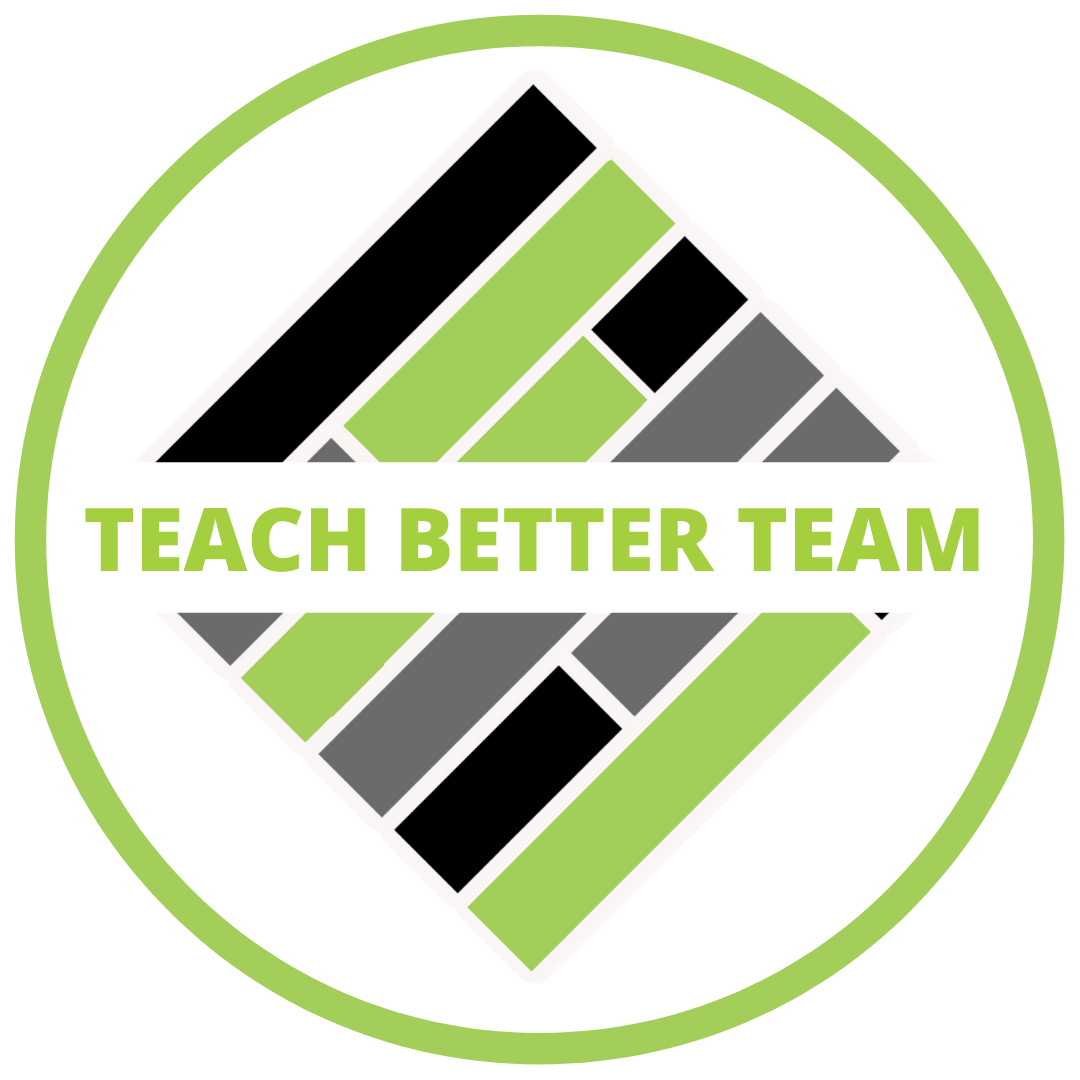 $49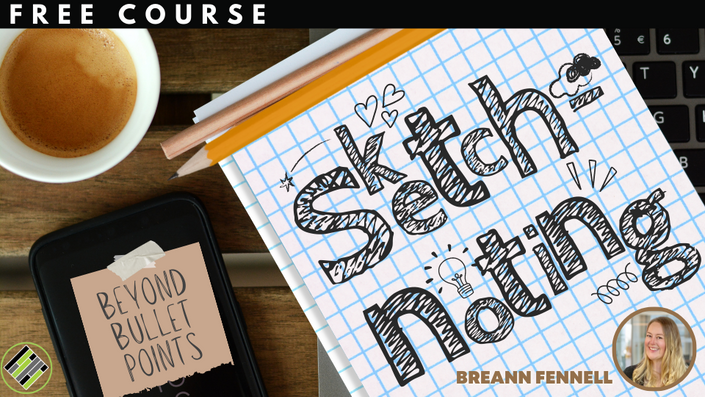 Sketchnoting: Beyond the Bullet Point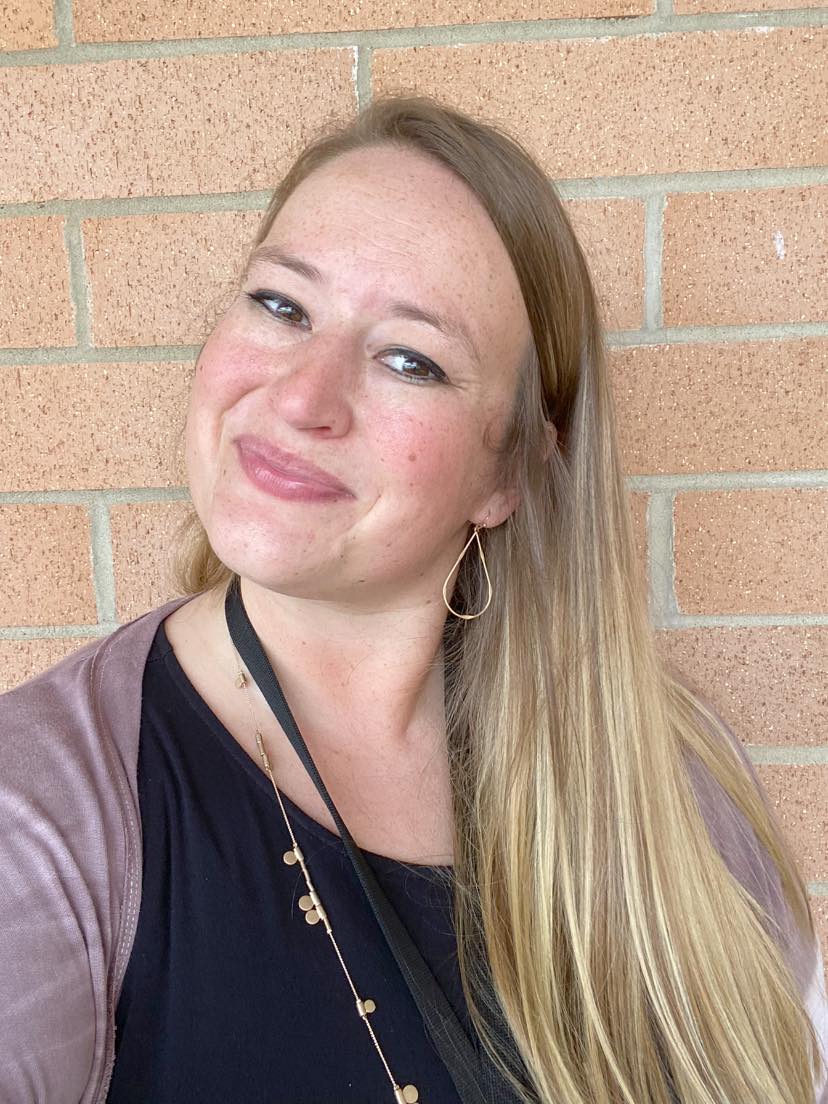 FREE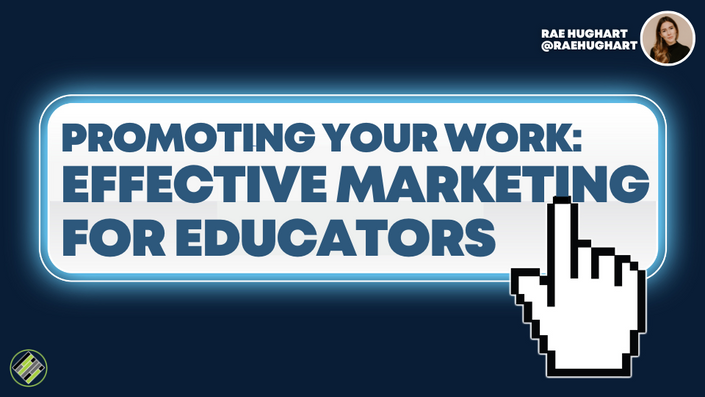 Promoting Your Work
An Educator's Perspective to Marketing (2 HRS)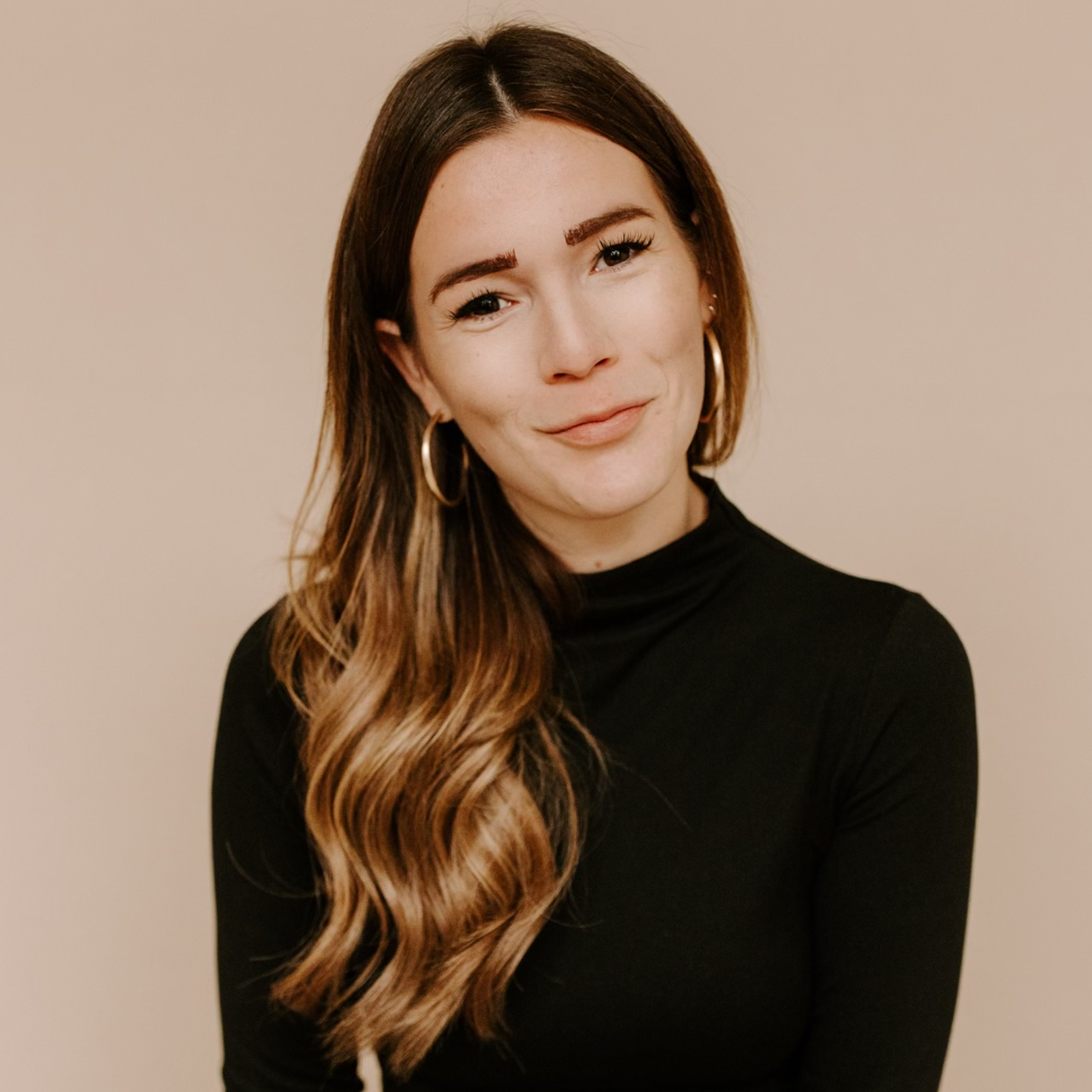 FREE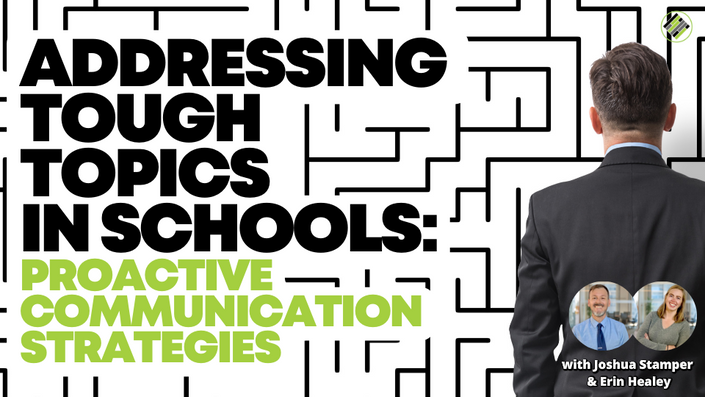 Addressing Tough Topics in Schools (2 HRS)
Proactive Communication Strategies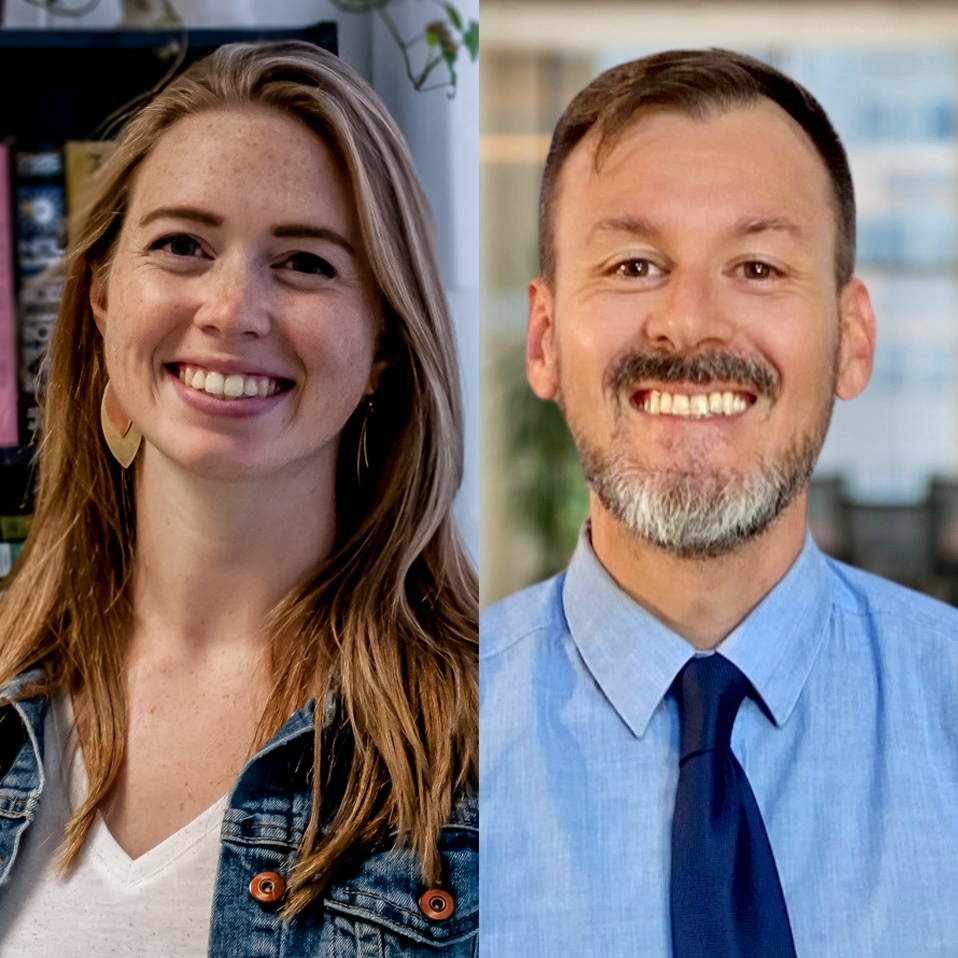 $49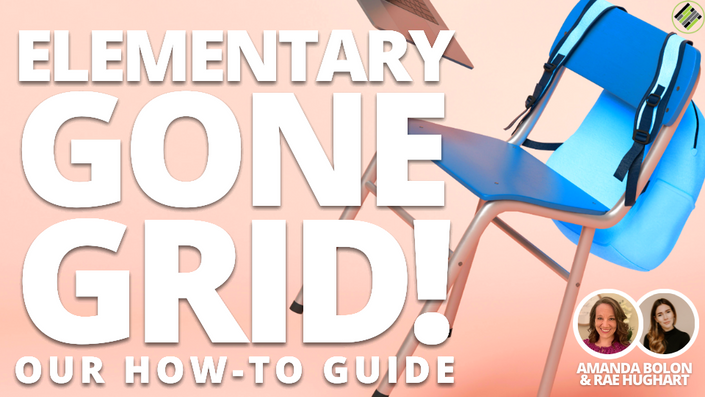 Elementary Gone Grid! Our How-To Guide (2 HRS)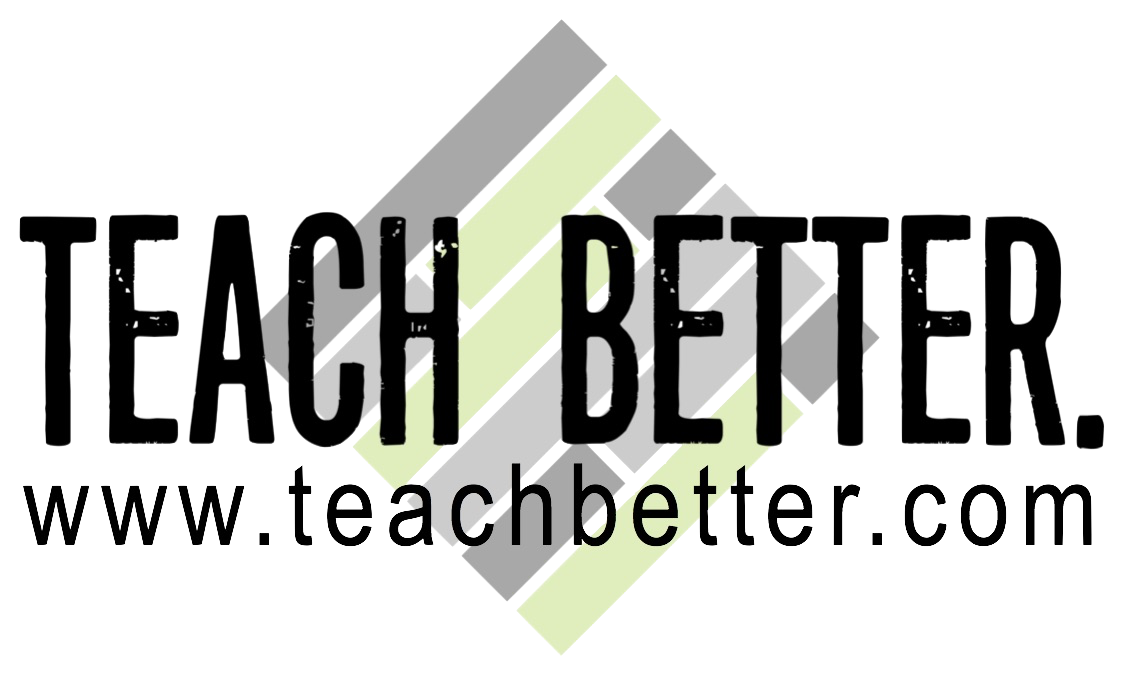 $49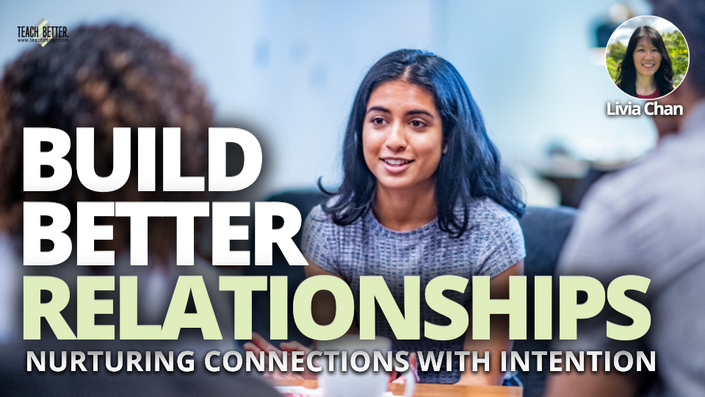 Build Better Relationships (3 HRS)
Nurturing Connections with Intention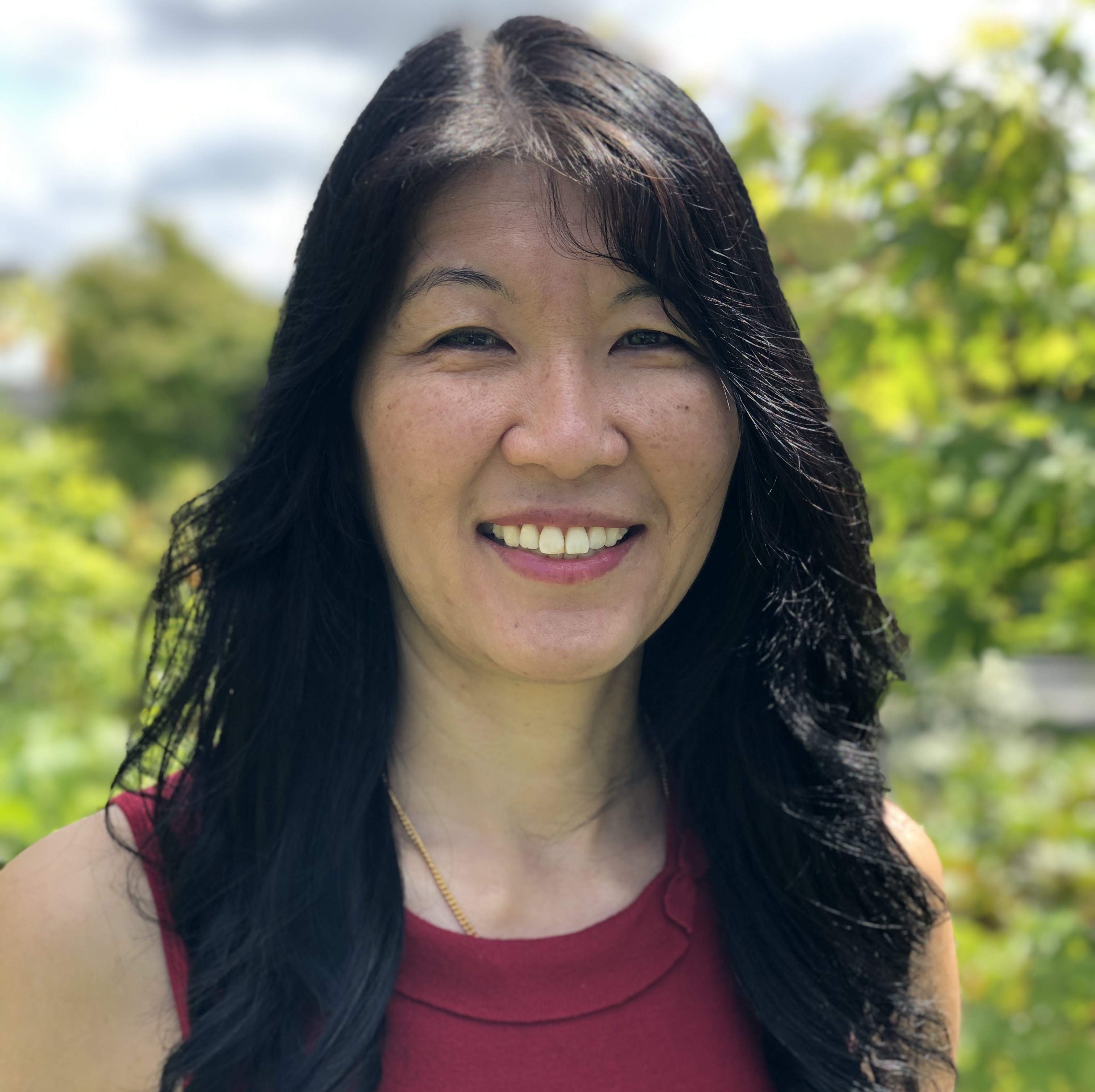 $49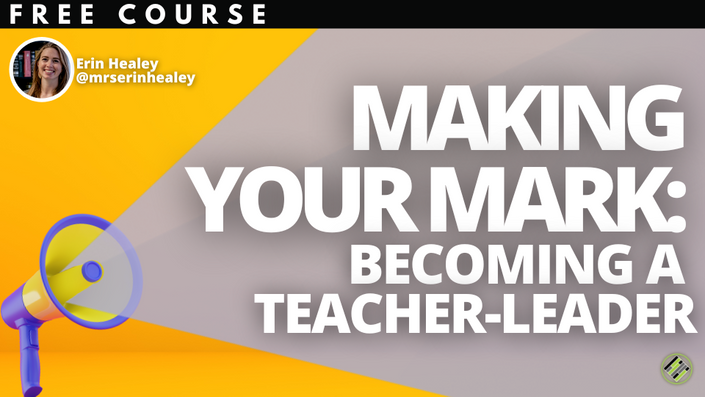 MAKING YOUR MARK (2 HRS)
BECOMING A TEACHER-LEADER
FREE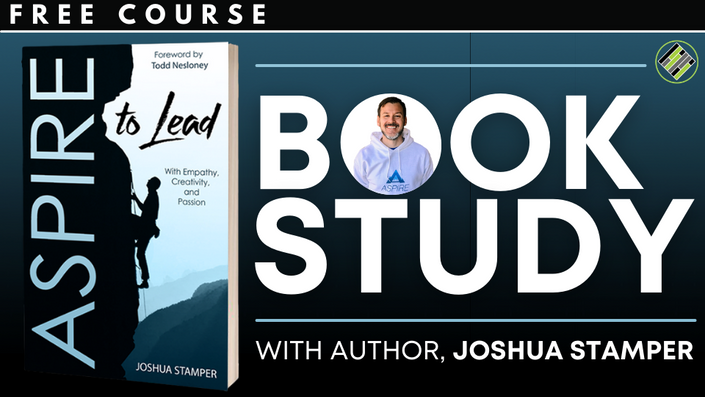 "Aspire to Lead" Book Study (4 HRS)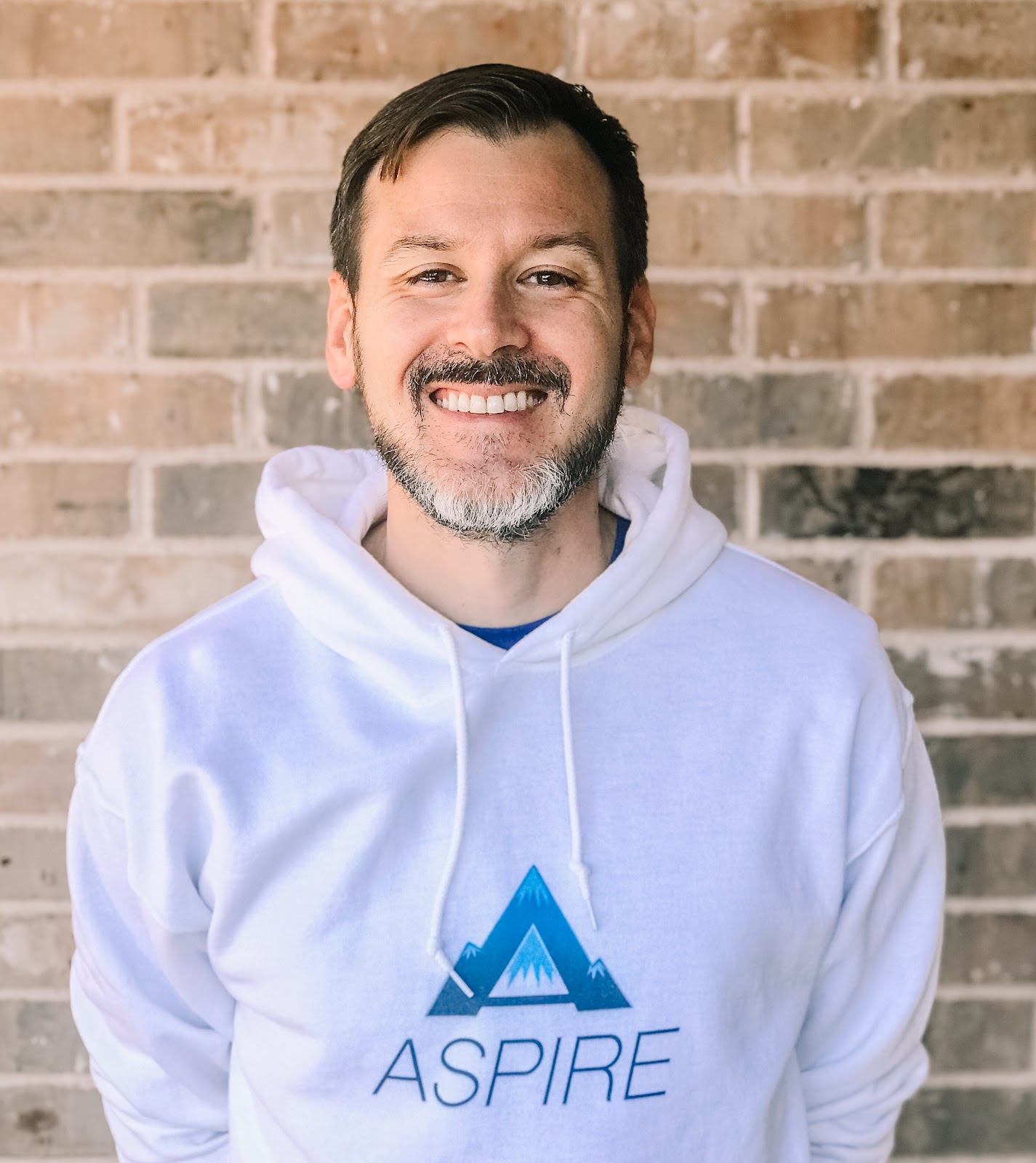 FREE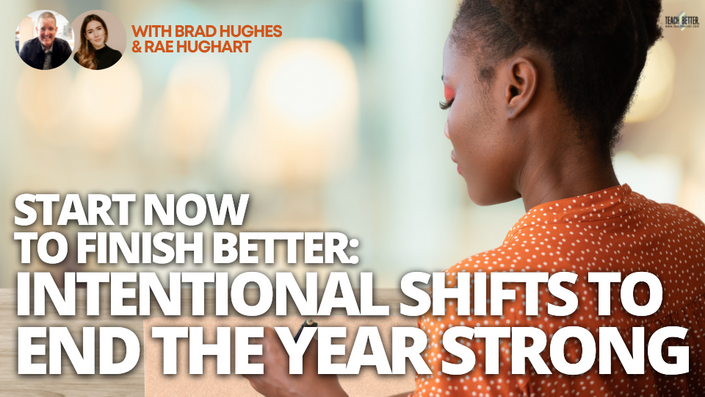 Start Now to Finish BETTER (2 HRS)
Intentional Shifts to End the Year Strong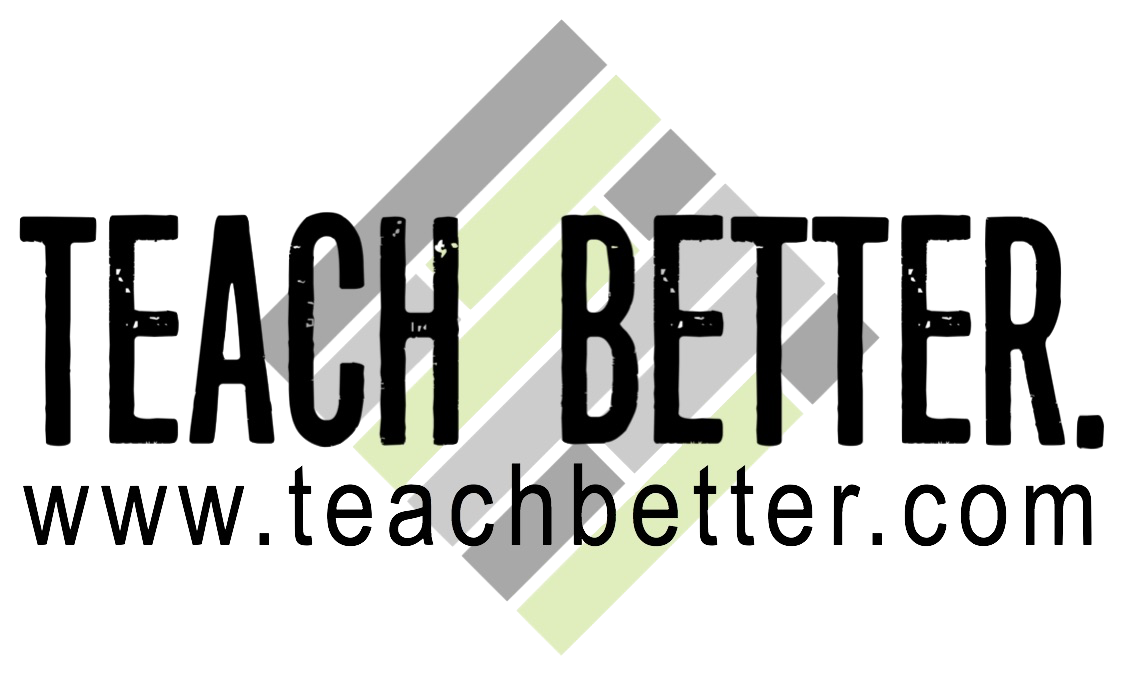 $49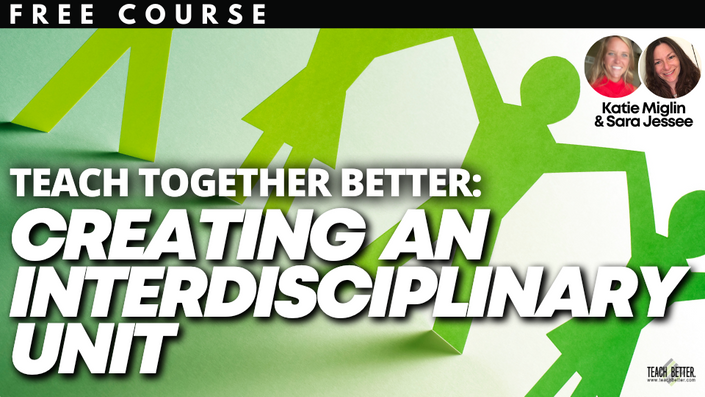 Creating Interdisciplinary Units (2 HRS)
Teach Together Better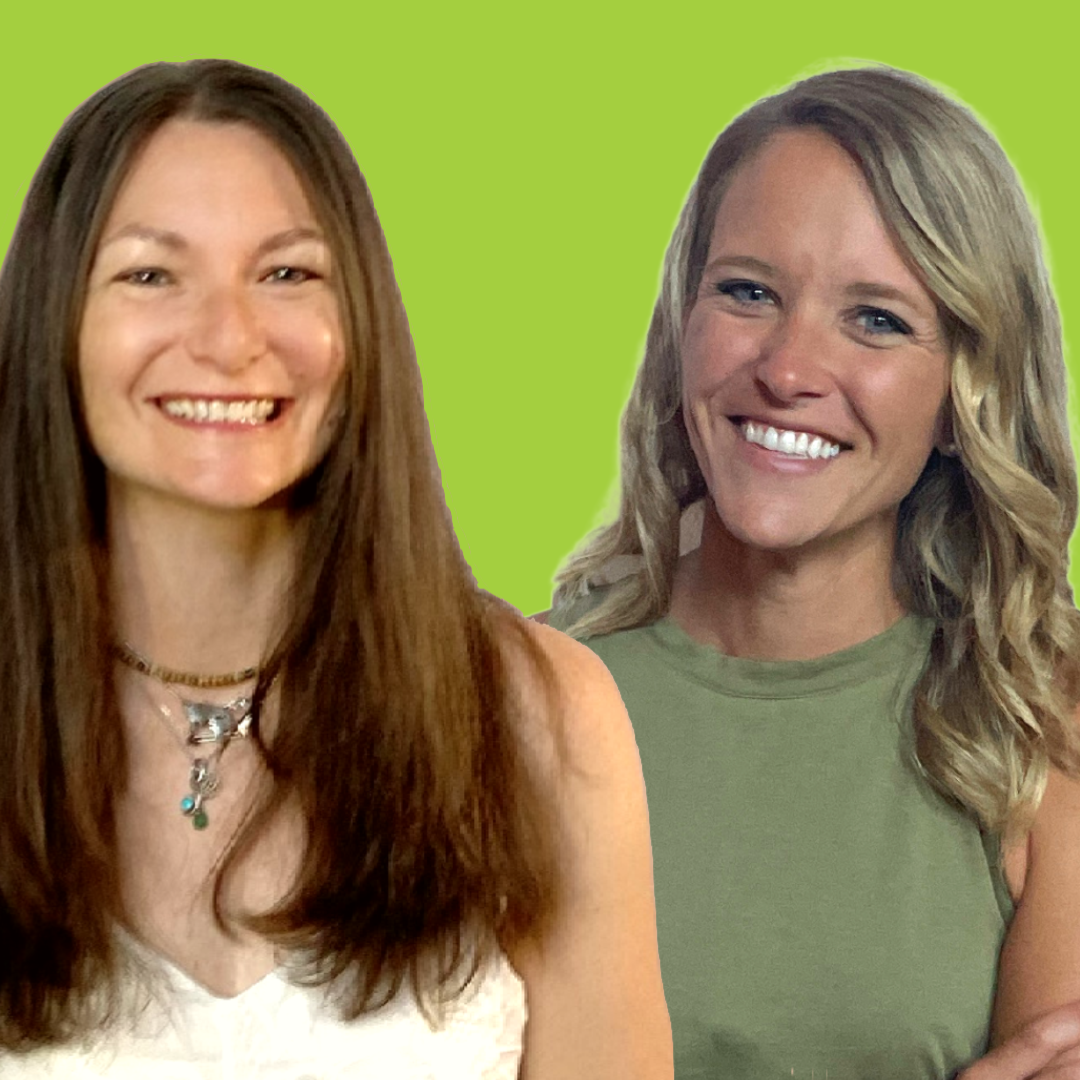 FREE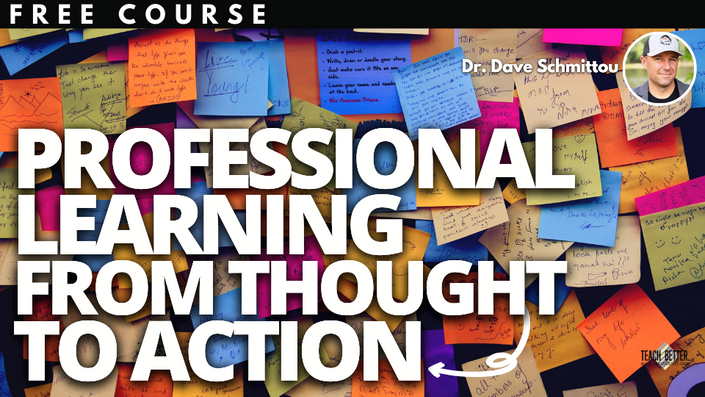 Professional Learning From Thought to Action (2 HRS)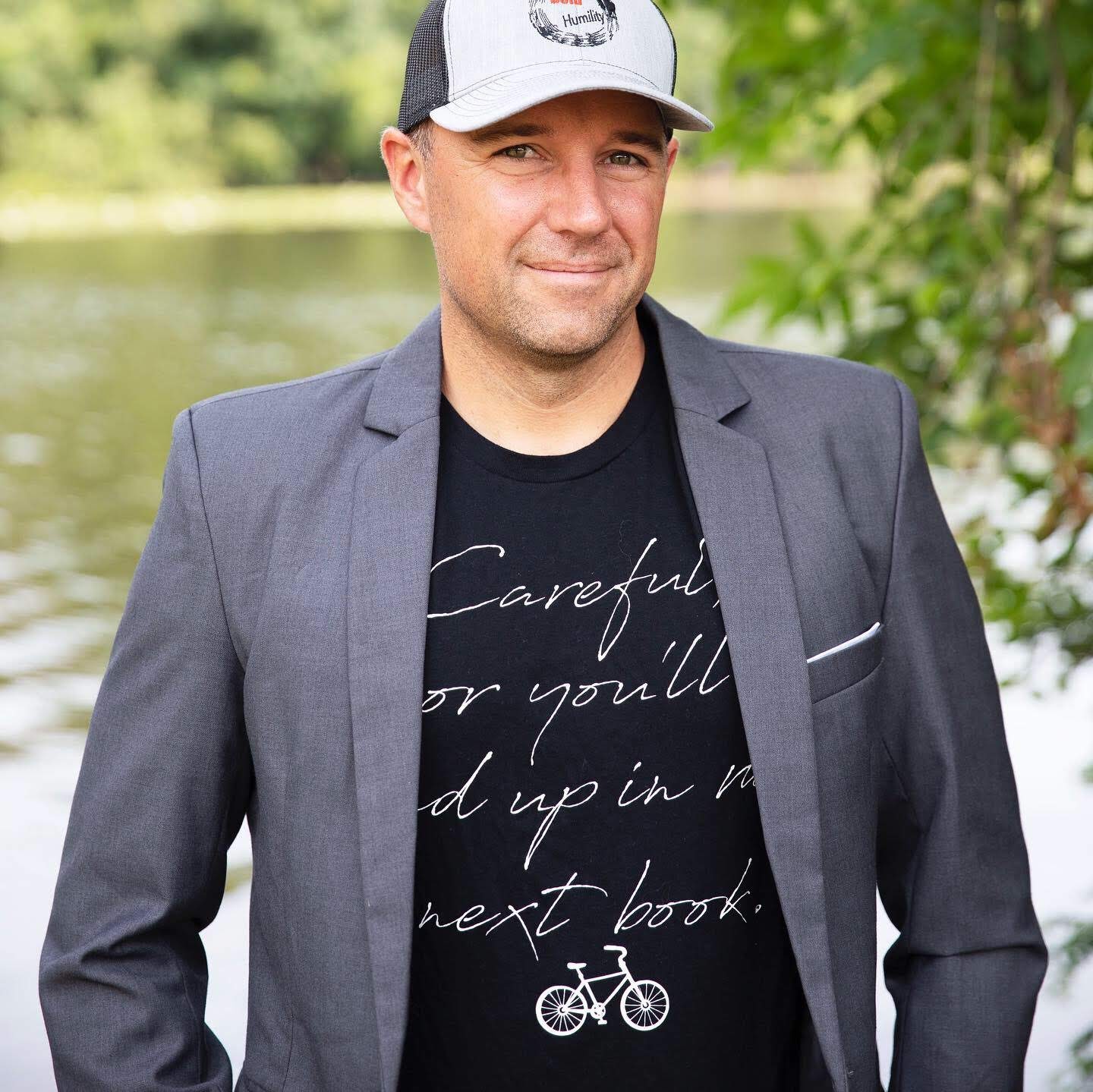 FREE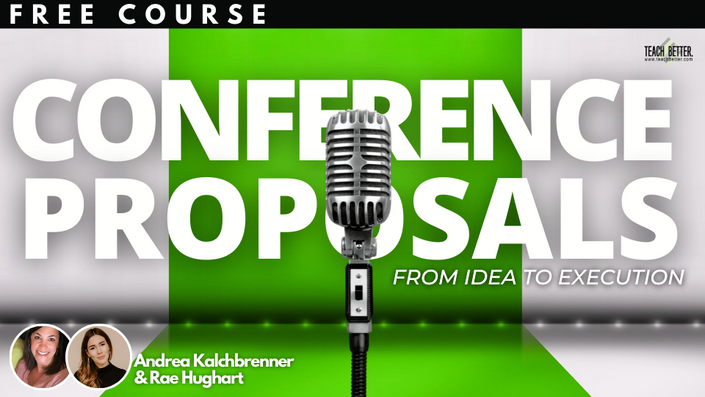 Conference Proposals from Idea to Execution (2 HRS)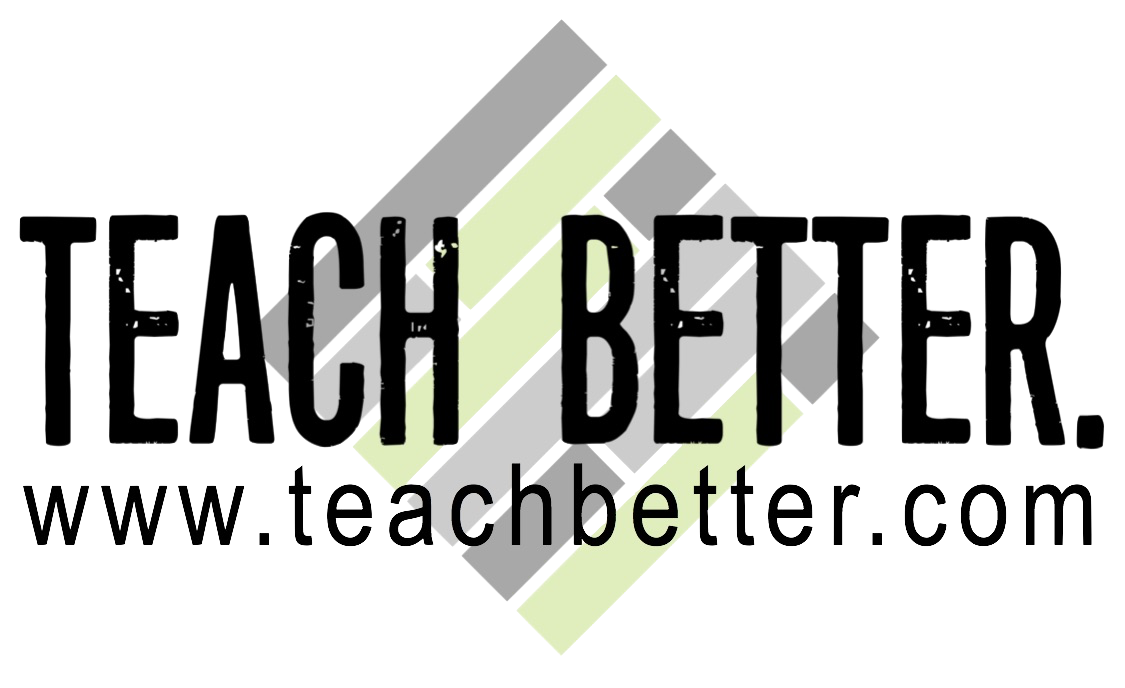 FREE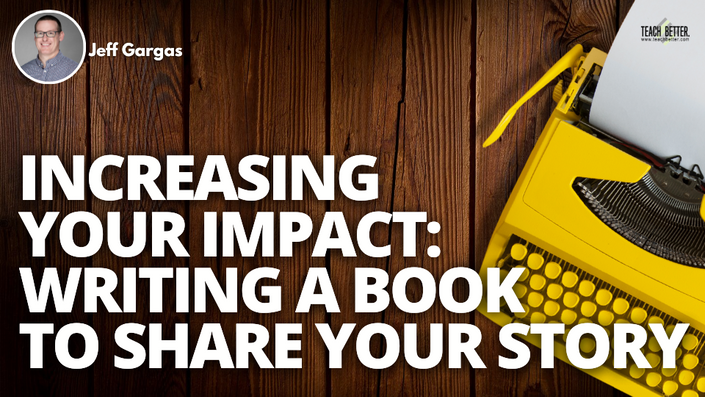 Increasing Your Impact: Writing a Book to Share Your Story (2 HRS)
How to plan, write, and publish your book!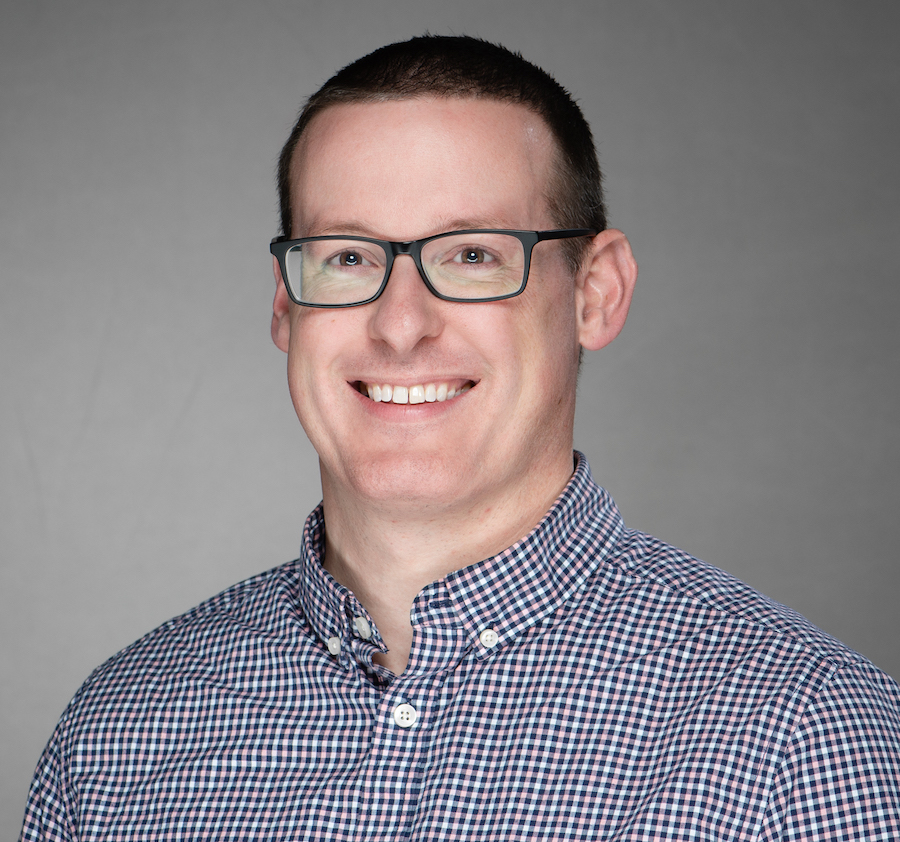 $49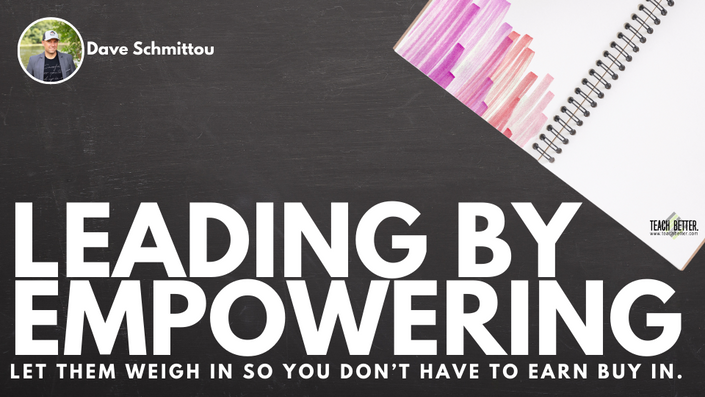 Leading By Empowering (2 HRS)
LET THEM WEIGH IN, SO YOU DON'T HAVE TO EARN BUY IN.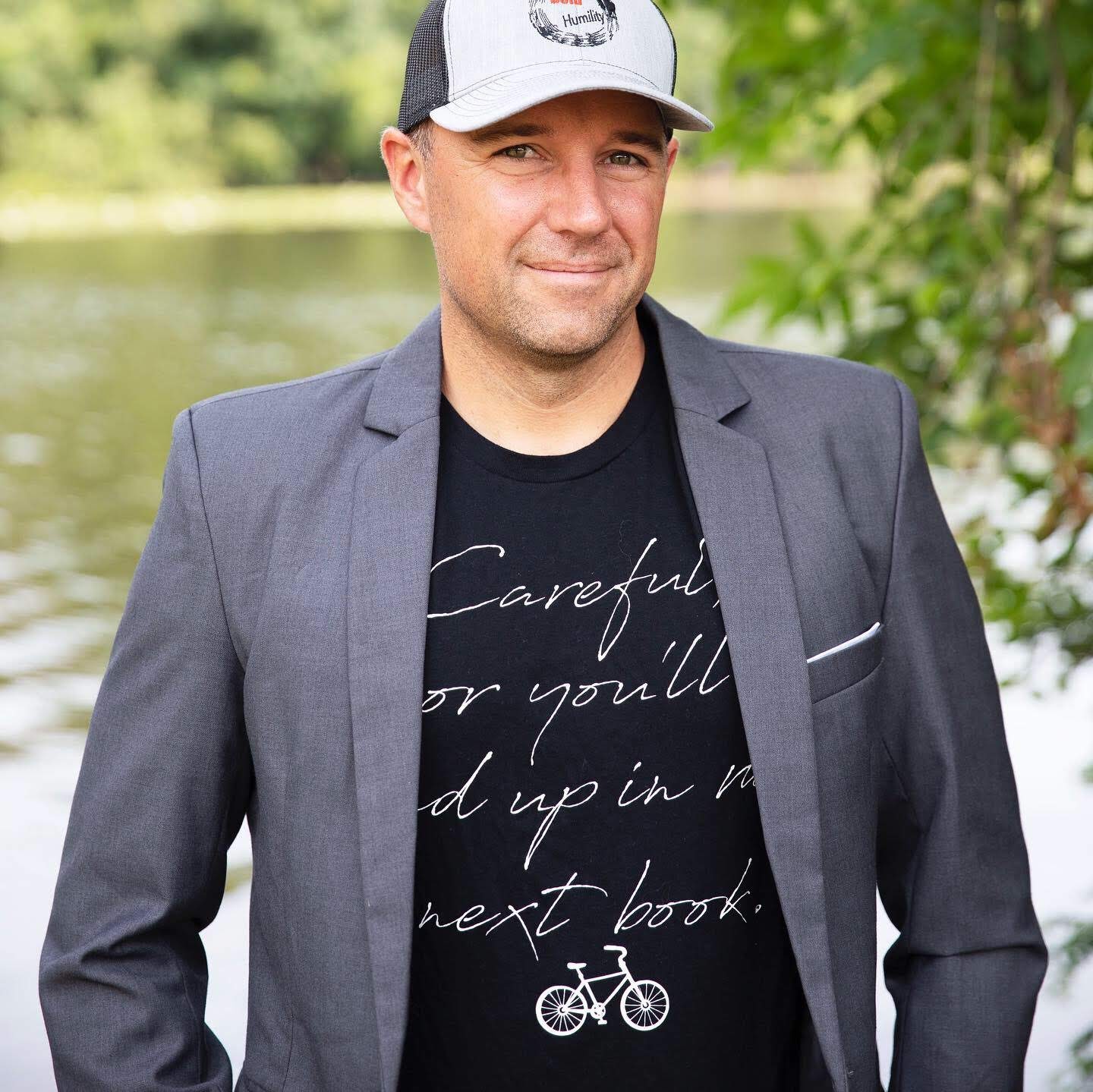 $49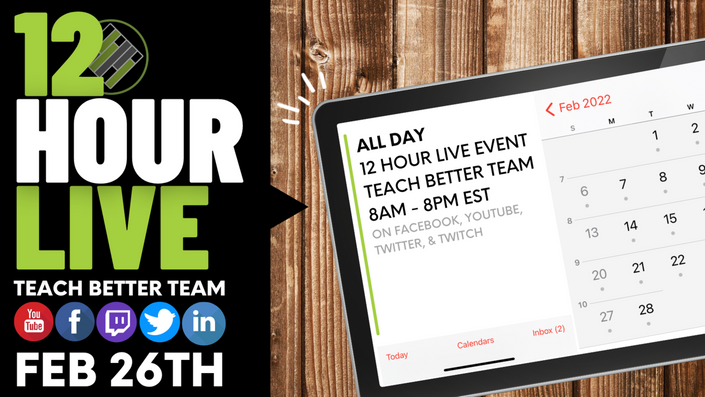 12 Hour Live Event Replays - February 26, 2022 (12 HRS)
Replays of all 17 Segments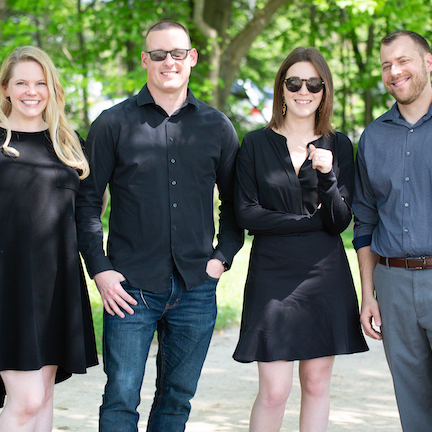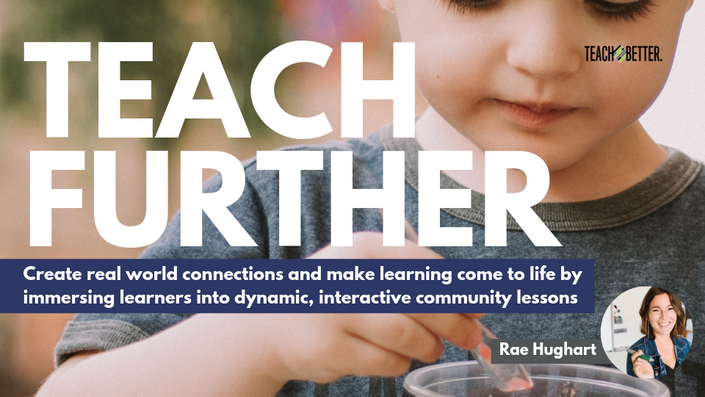 Teach Further - Online Workshop (2 HRS)
Teach Beyond the 4 Walls of Your Classroom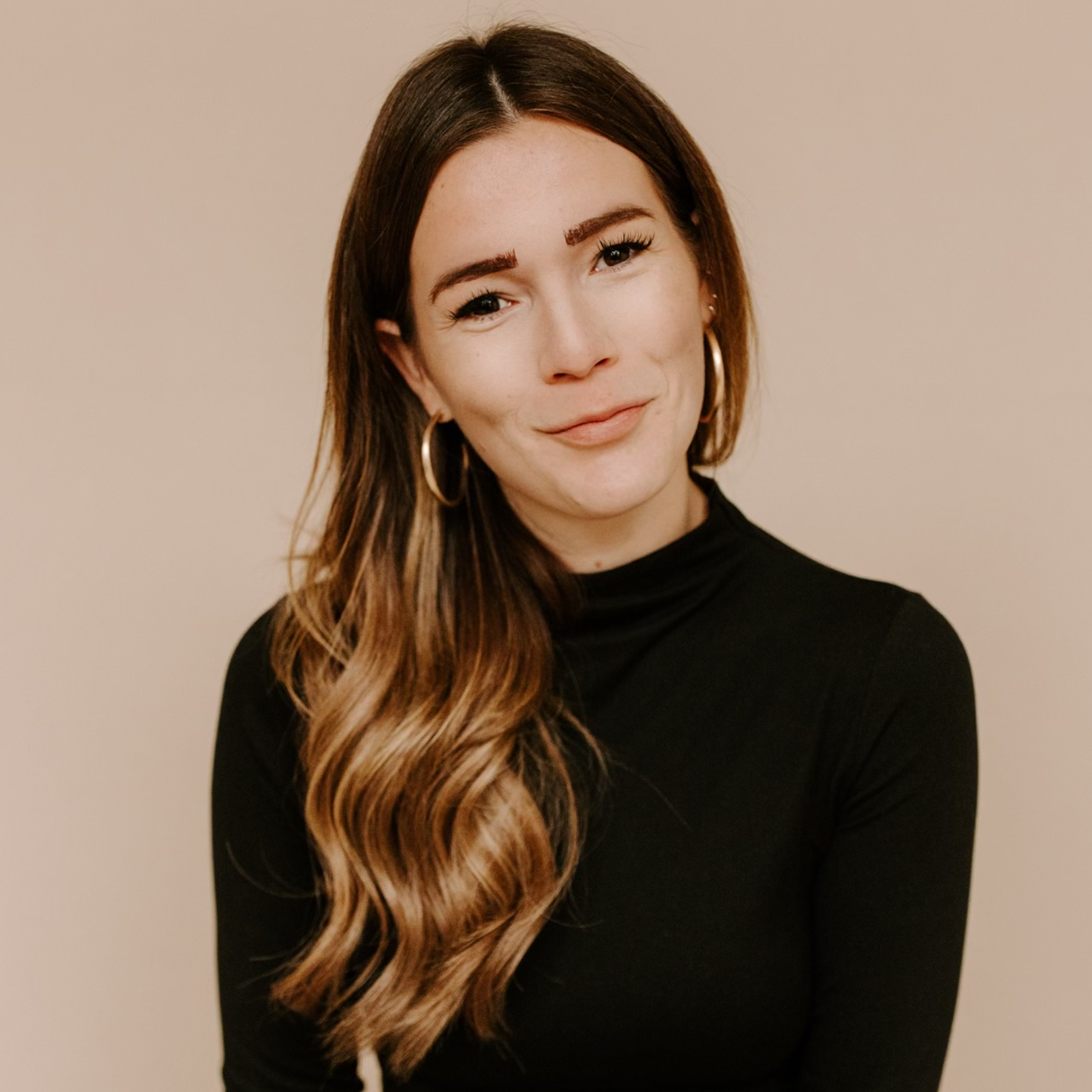 $49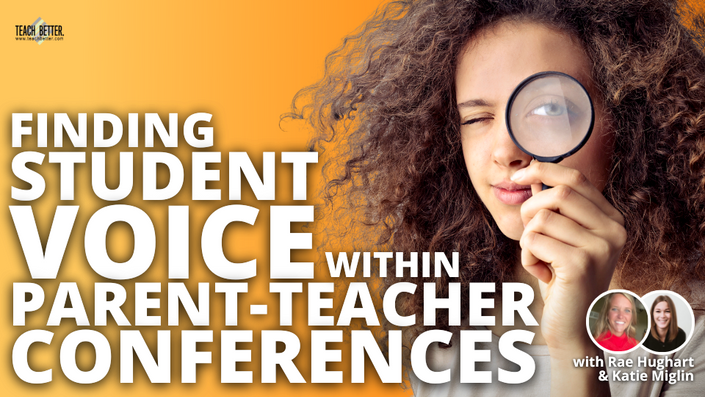 Finding Student Voice within Parent-Teacher Conferences (2 HRS)
$49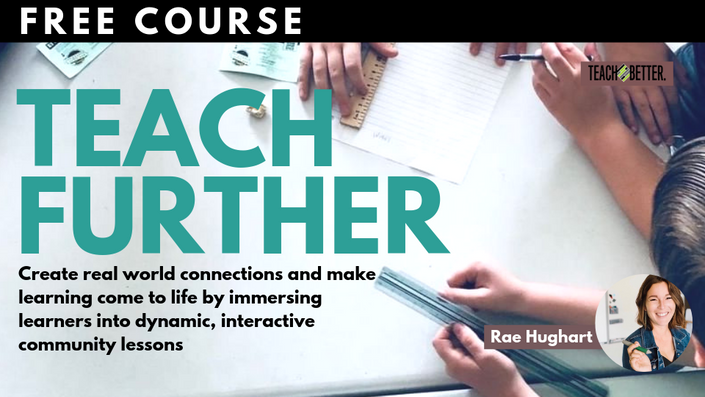 Teach Further FREE Online Course (2 HRS)
TEACH BEYOND THE 4 WALLS<br>OF YOUR CLASSROOM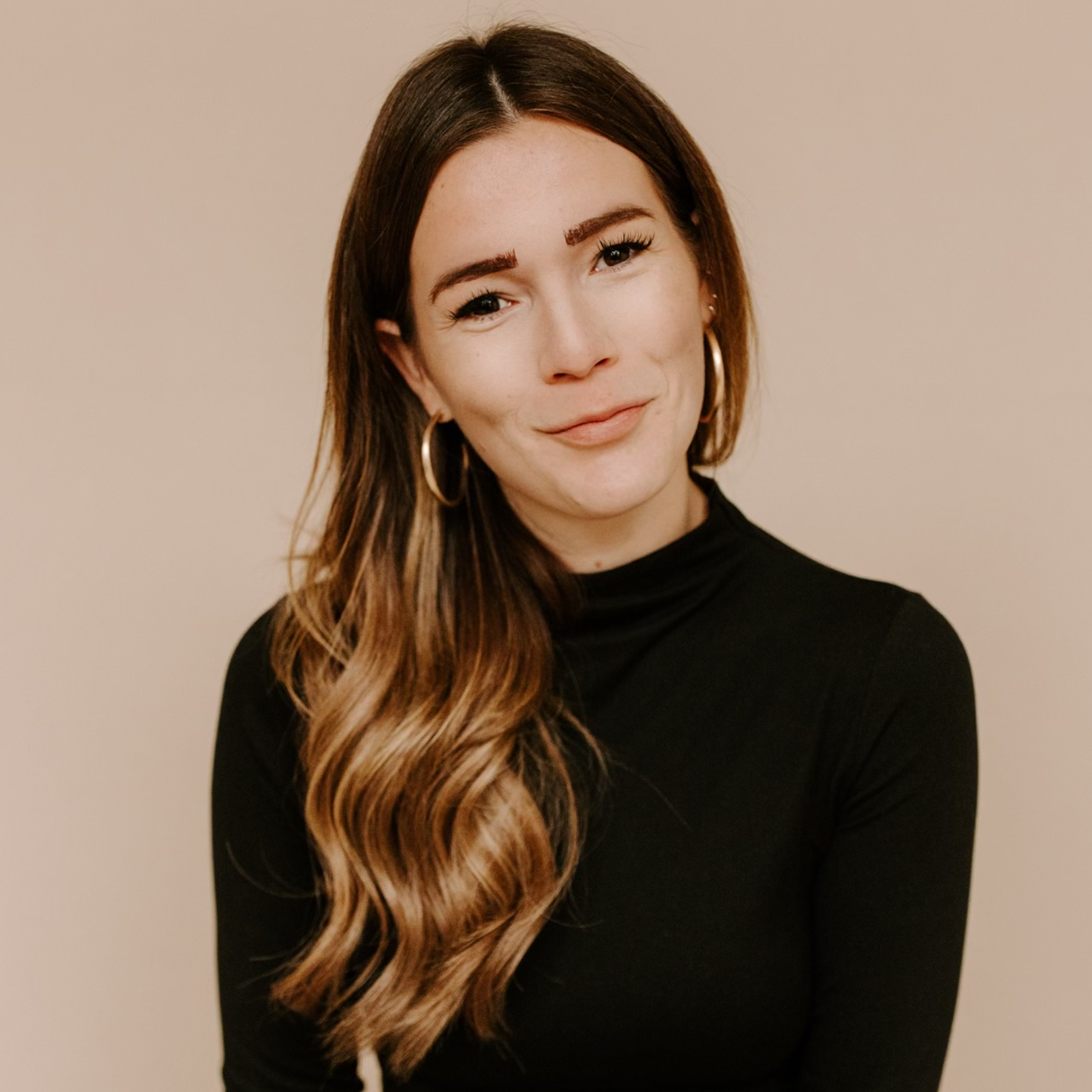 FREE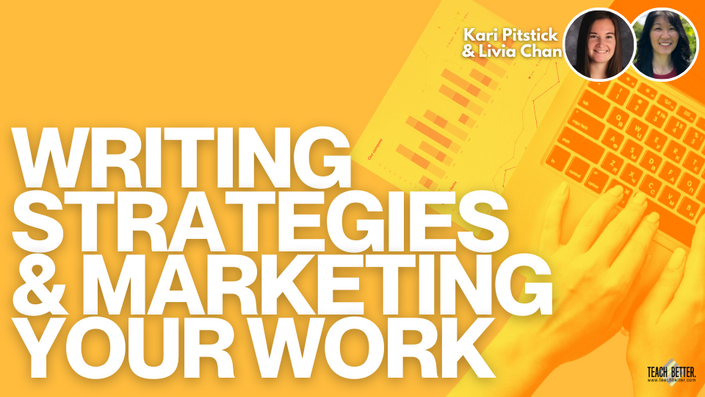 Writing Strategies & Marketing Your Work (3 HRS)
Things to consider BEFORE, DURING, and AFTER you write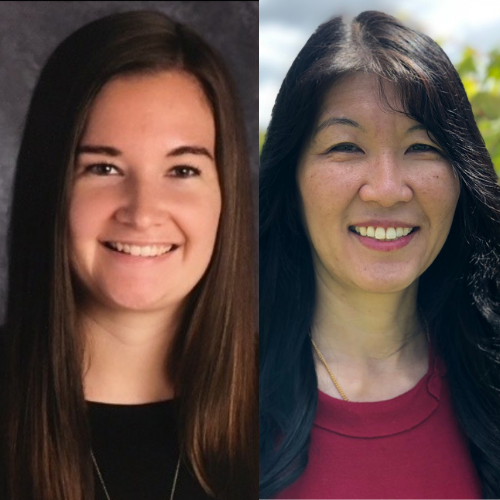 $49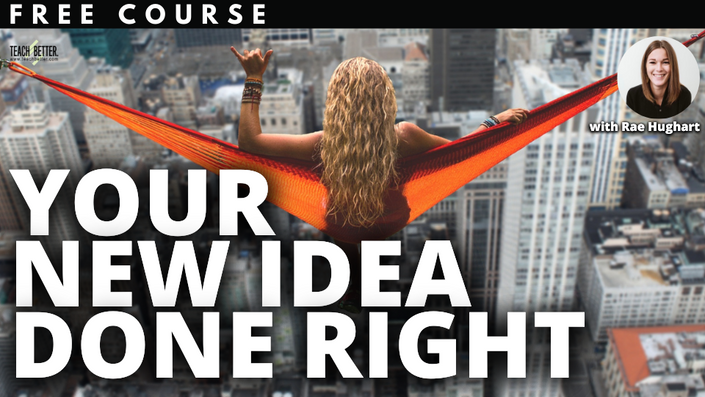 YOUR NEW IDEA DONE RIGHT (2 HRS)
Implementing A New Idea in Your Classroom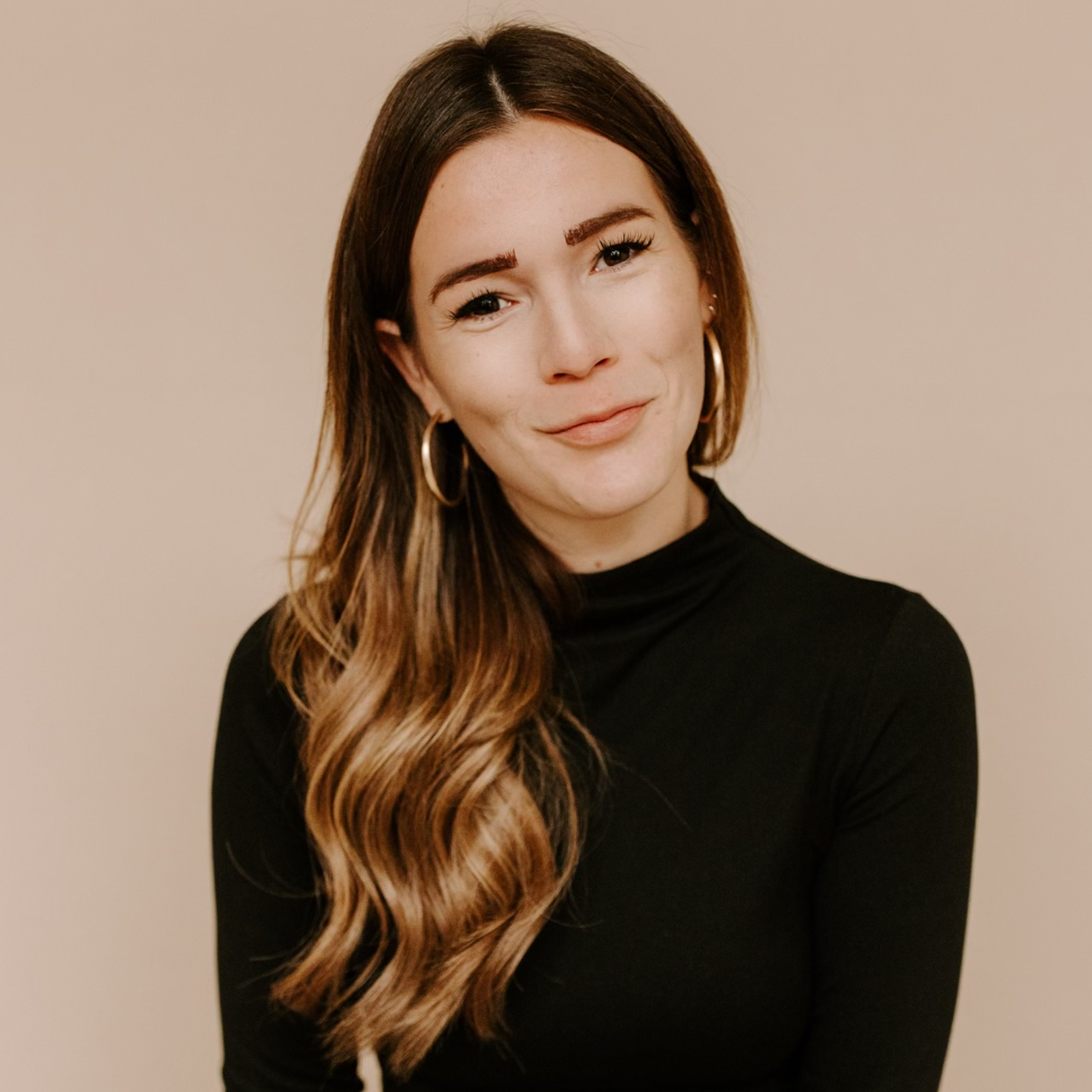 FREE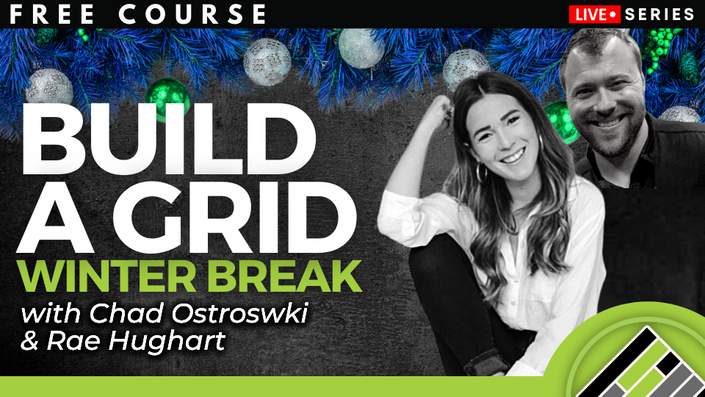 Building A Grid Live Series Replays (5 HRS)
December 27-31, 2021 Replays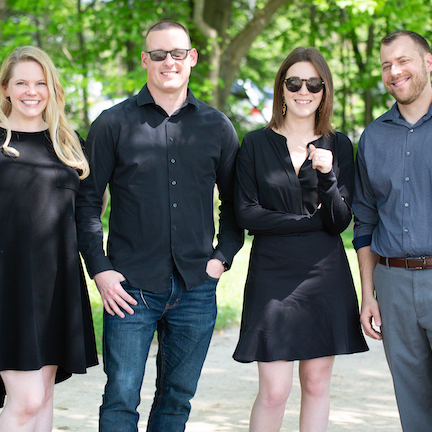 FREE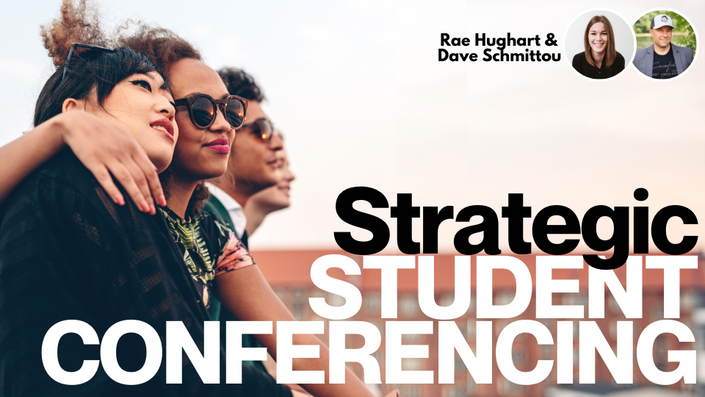 Strategic Student Conferencing (2 HRS)
Maximizing student conferencing sessions.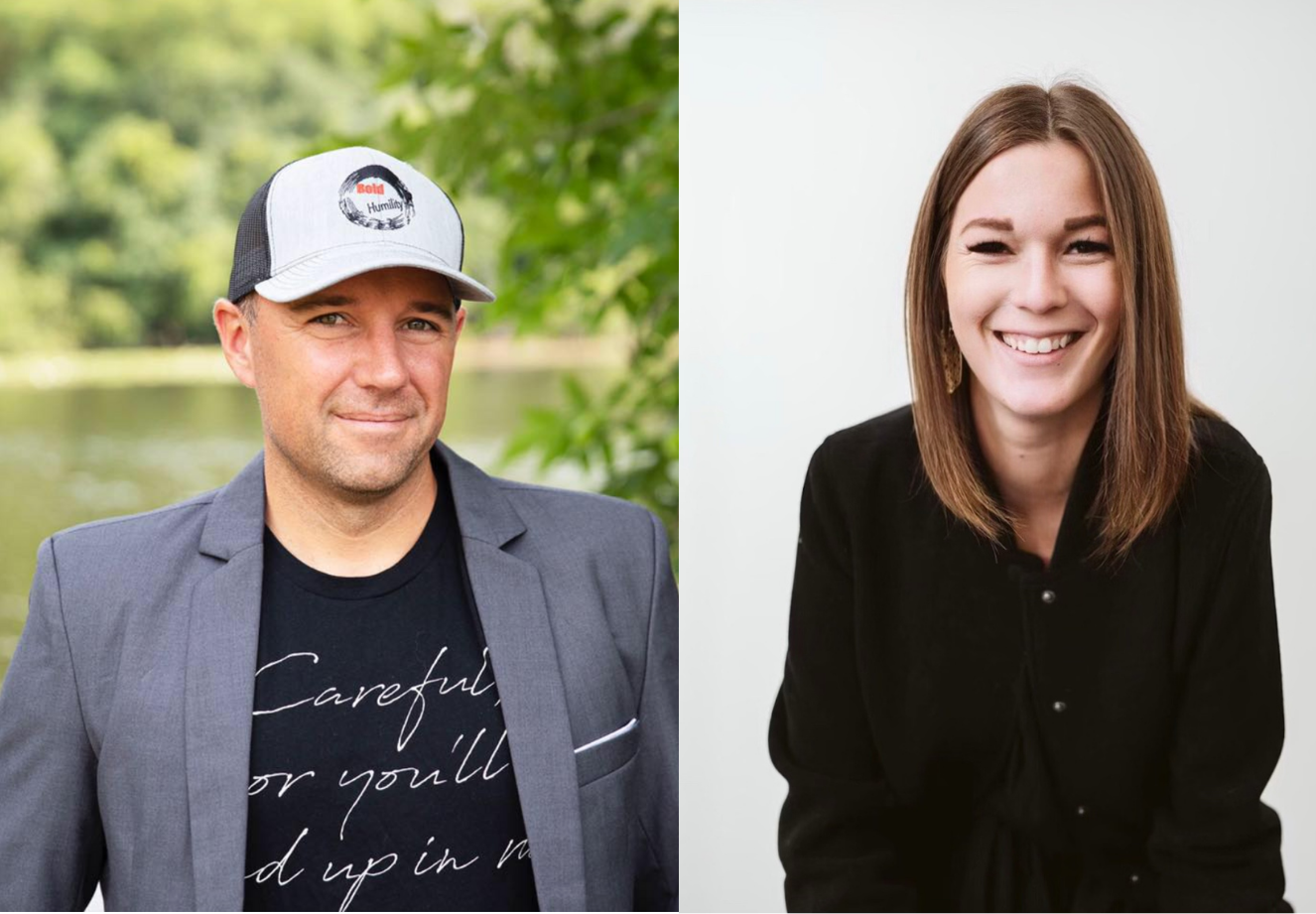 $49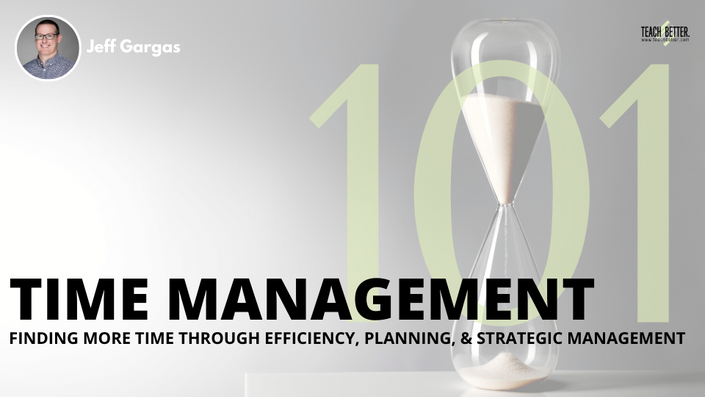 Time Management 101 (2 HRS)
Finding More Time Through Efficiency, Planning, and Strategic Management.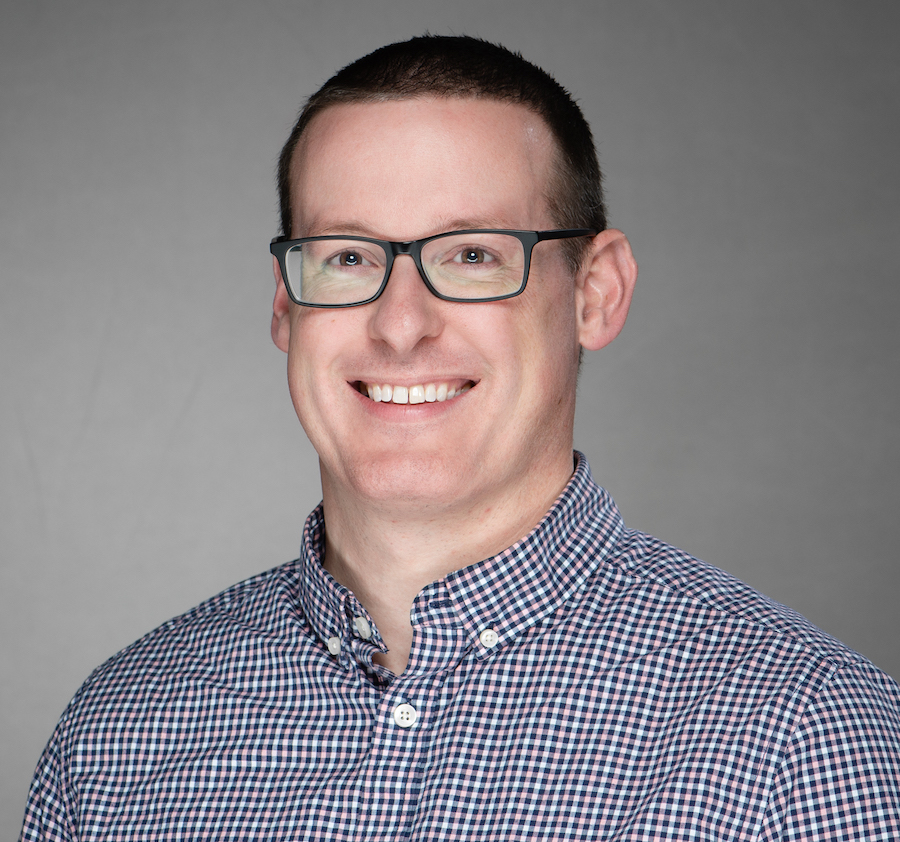 $49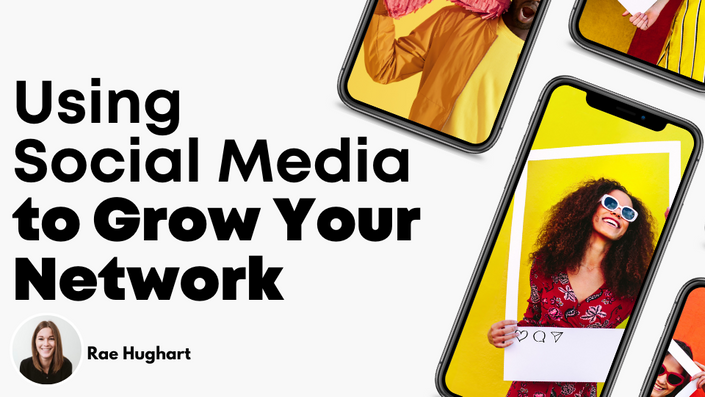 Using Social Media to Grow Your Network (2 HRS)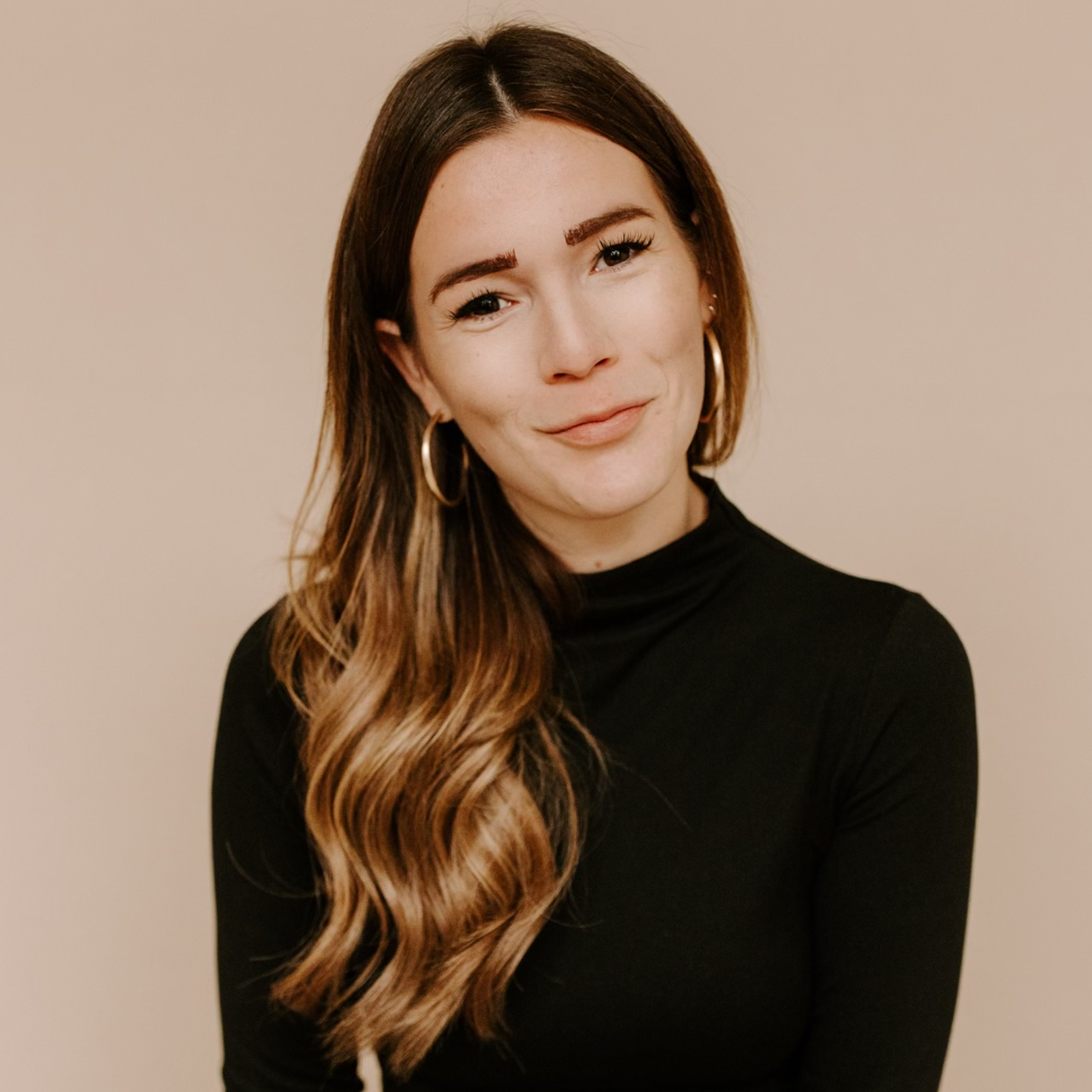 $49
Student Progress Monitoring (1 HR)
Tracking student progress, growth and mastery to effectively enhance instruction.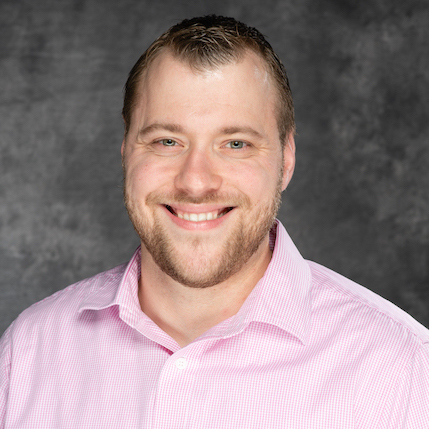 FREE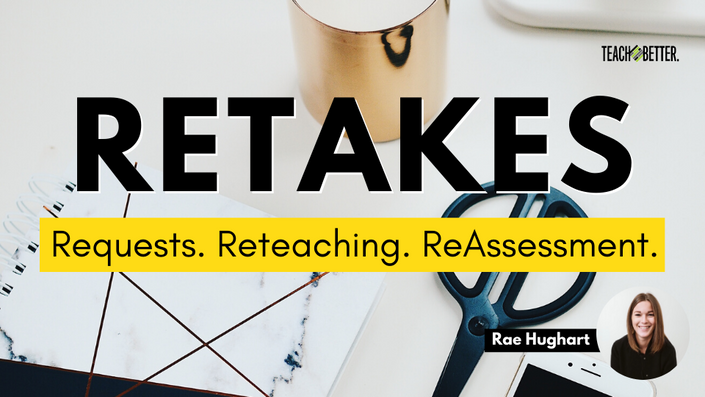 Retakes (2 HRS)
Requests. Reteaching. ReAssessment.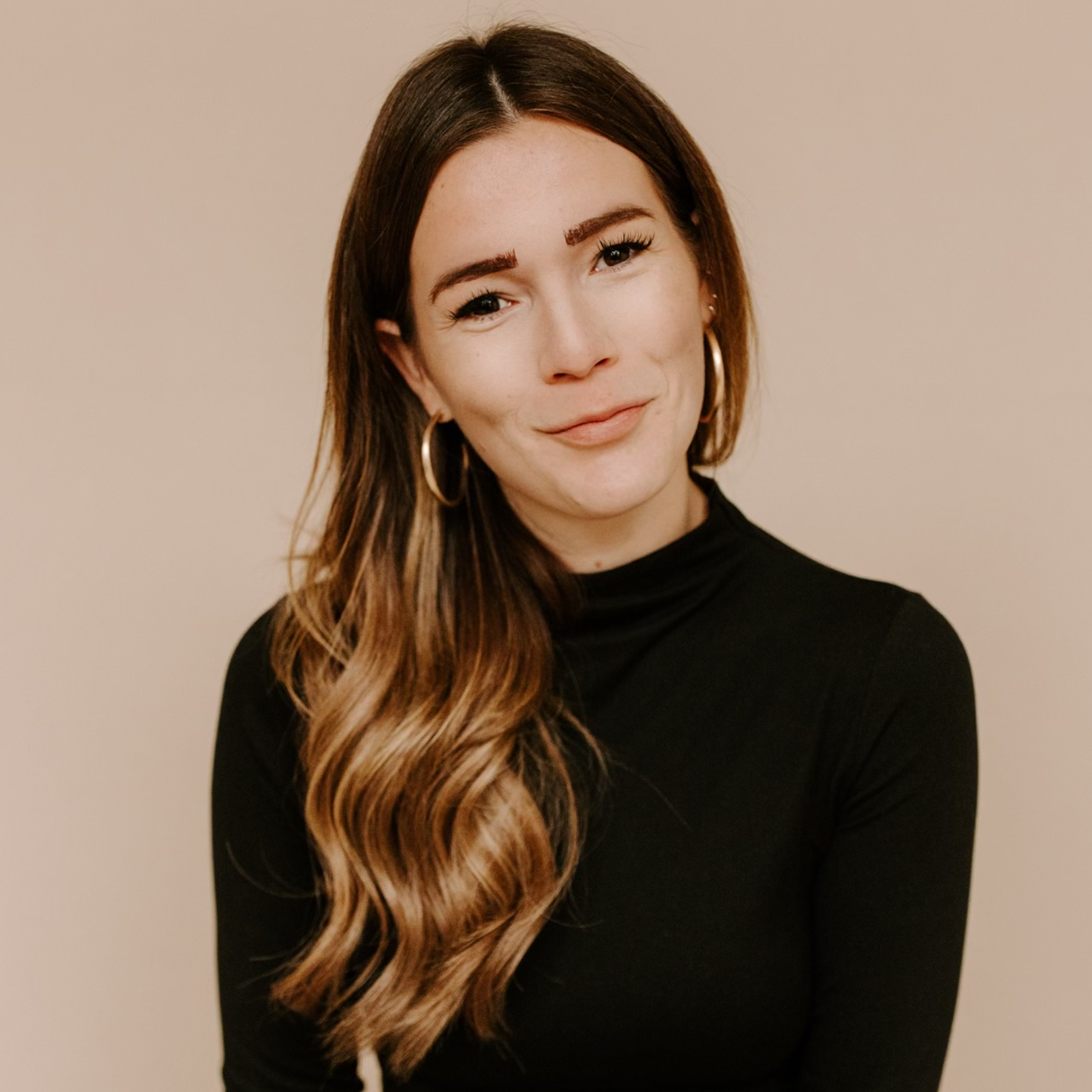 $49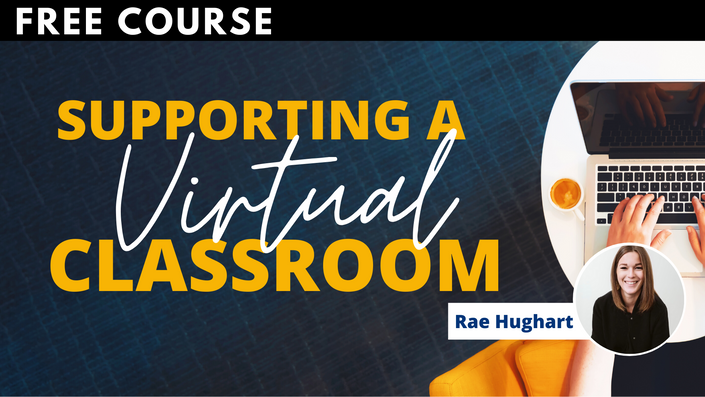 Supporting a Virtual Classroom (2 HRS)
Distance Learning & E-Learning With Best Practice Techniques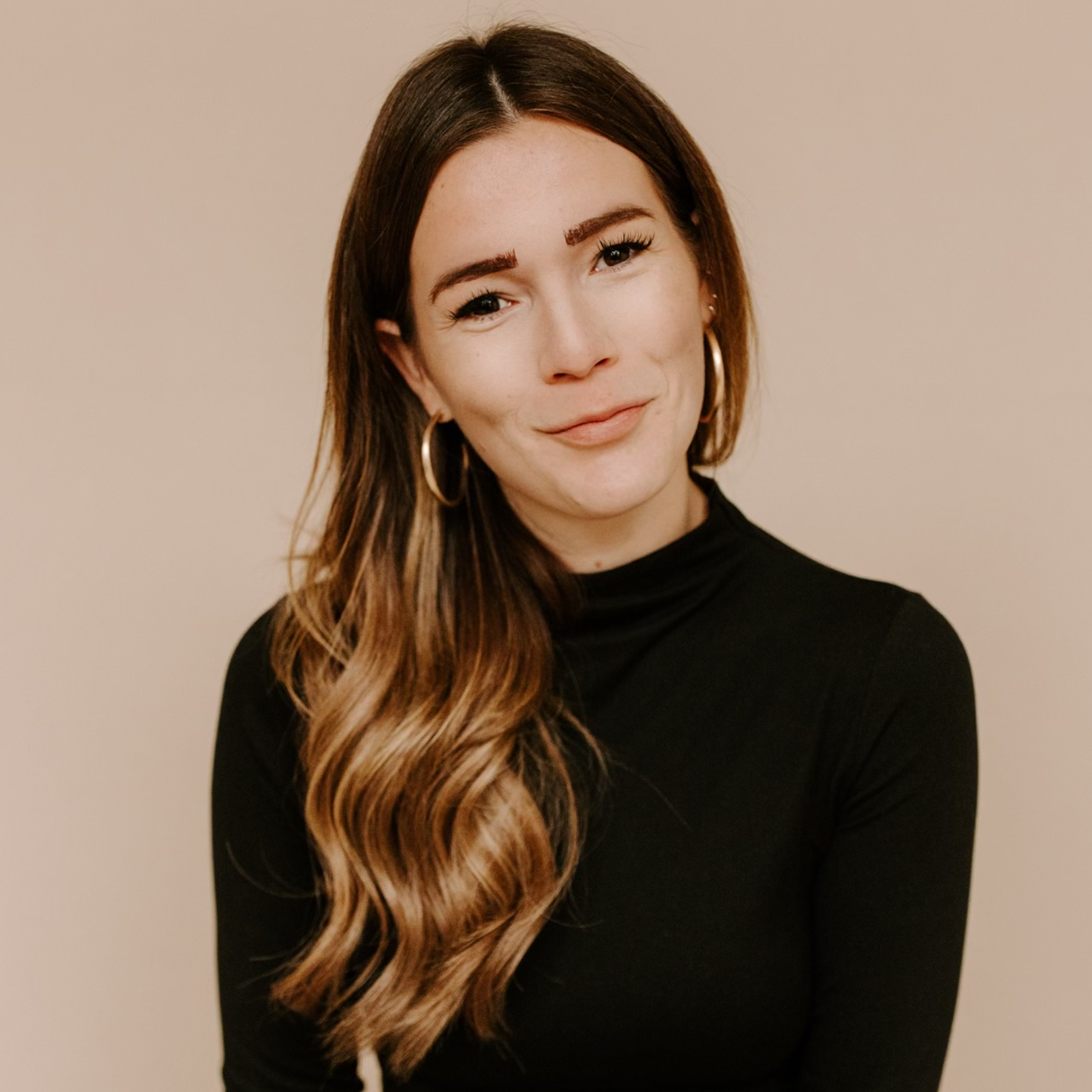 FREE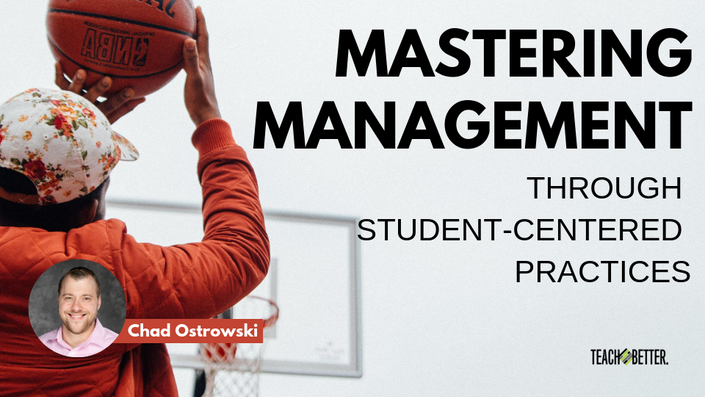 Mastering Management (2 HRS)
Through Student-Centered Practices.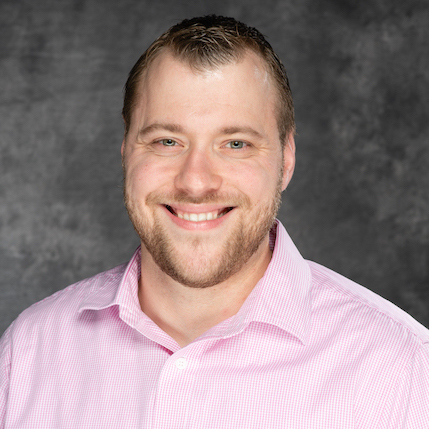 $49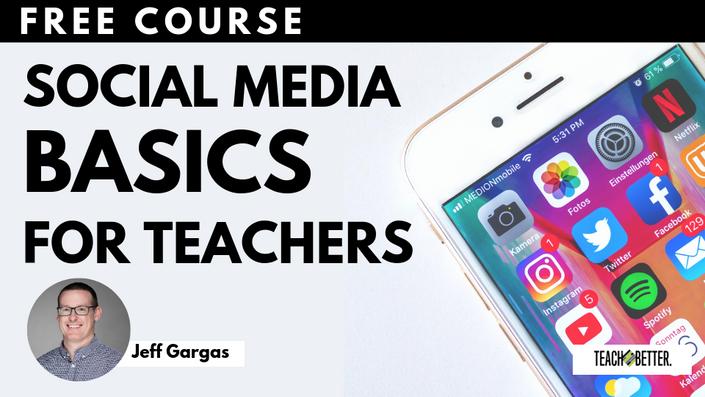 Social Media Basics for Teachers (1 HR)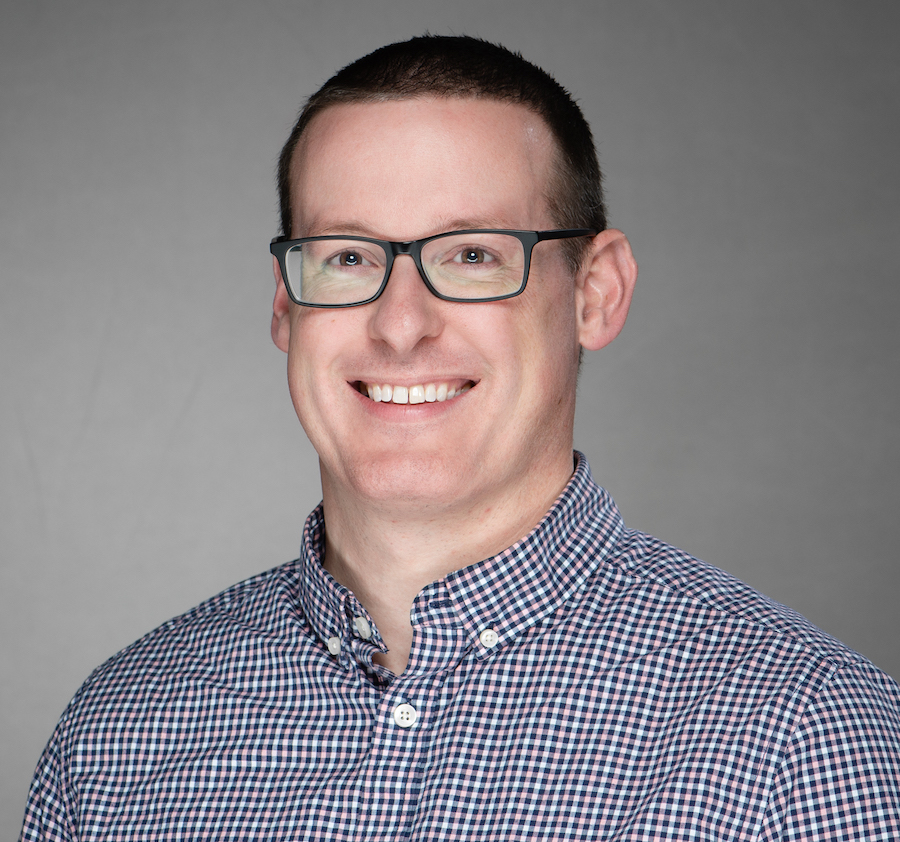 FREE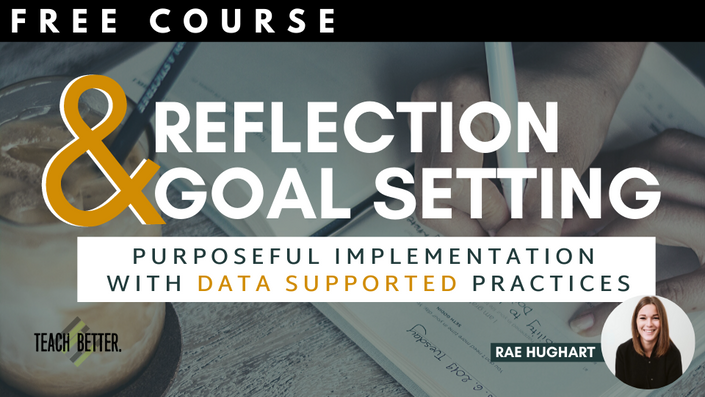 Student Goal Setting and Reflection (1 HR)
Discover the who, what, where, when, & why.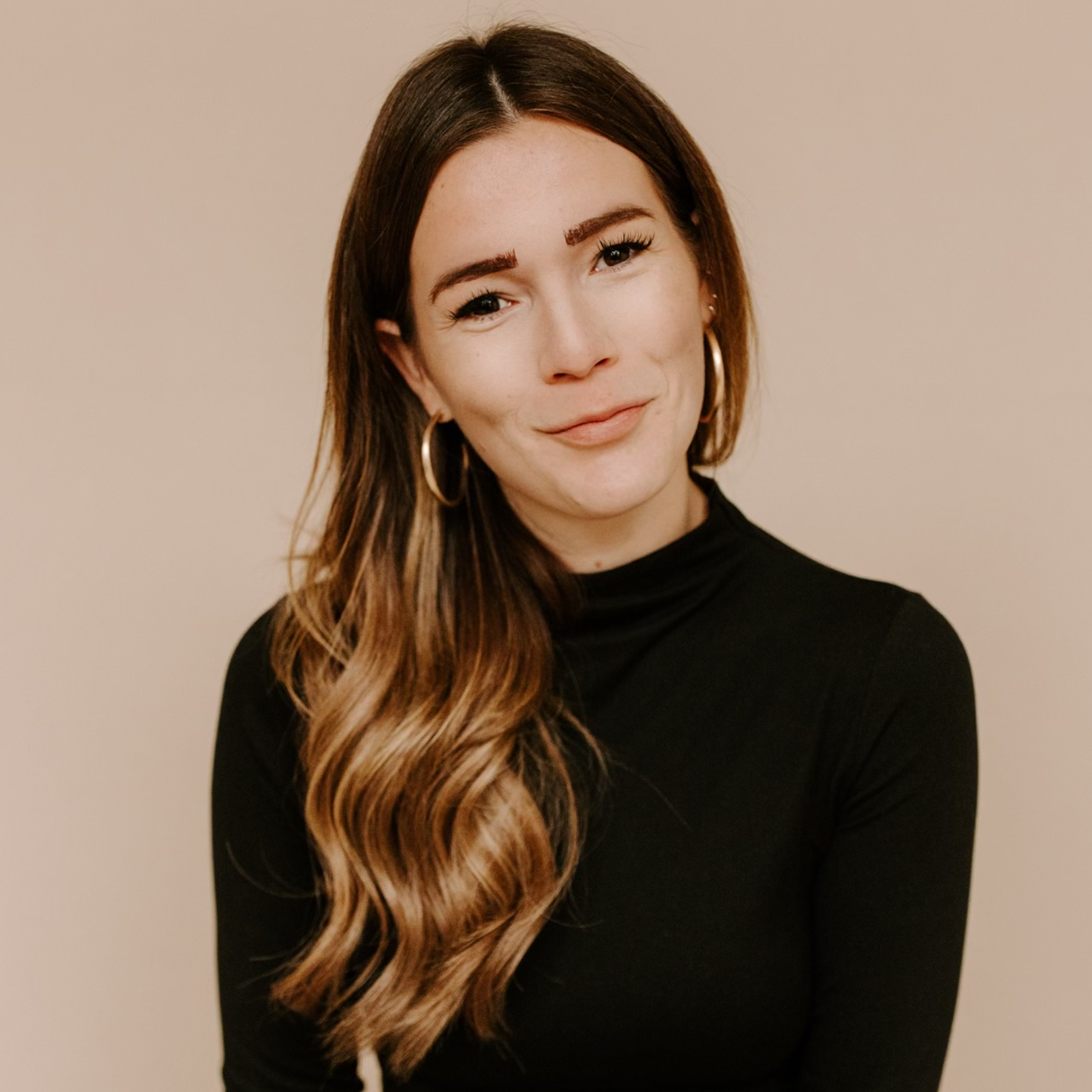 FREE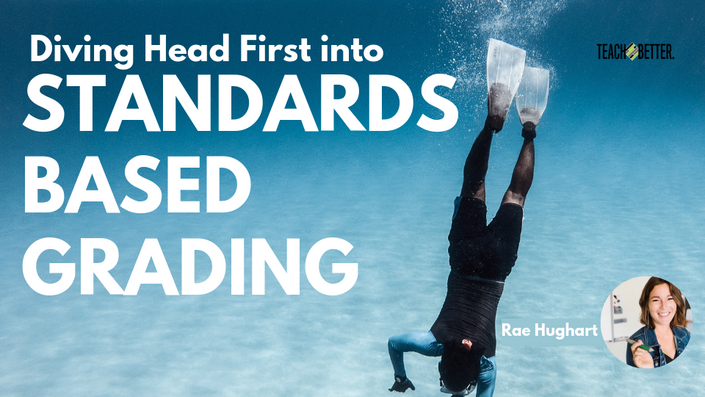 Diving Head First Into Standards-Based Grading
Tools, Tricks, and Transitions Toward Grading with Purpose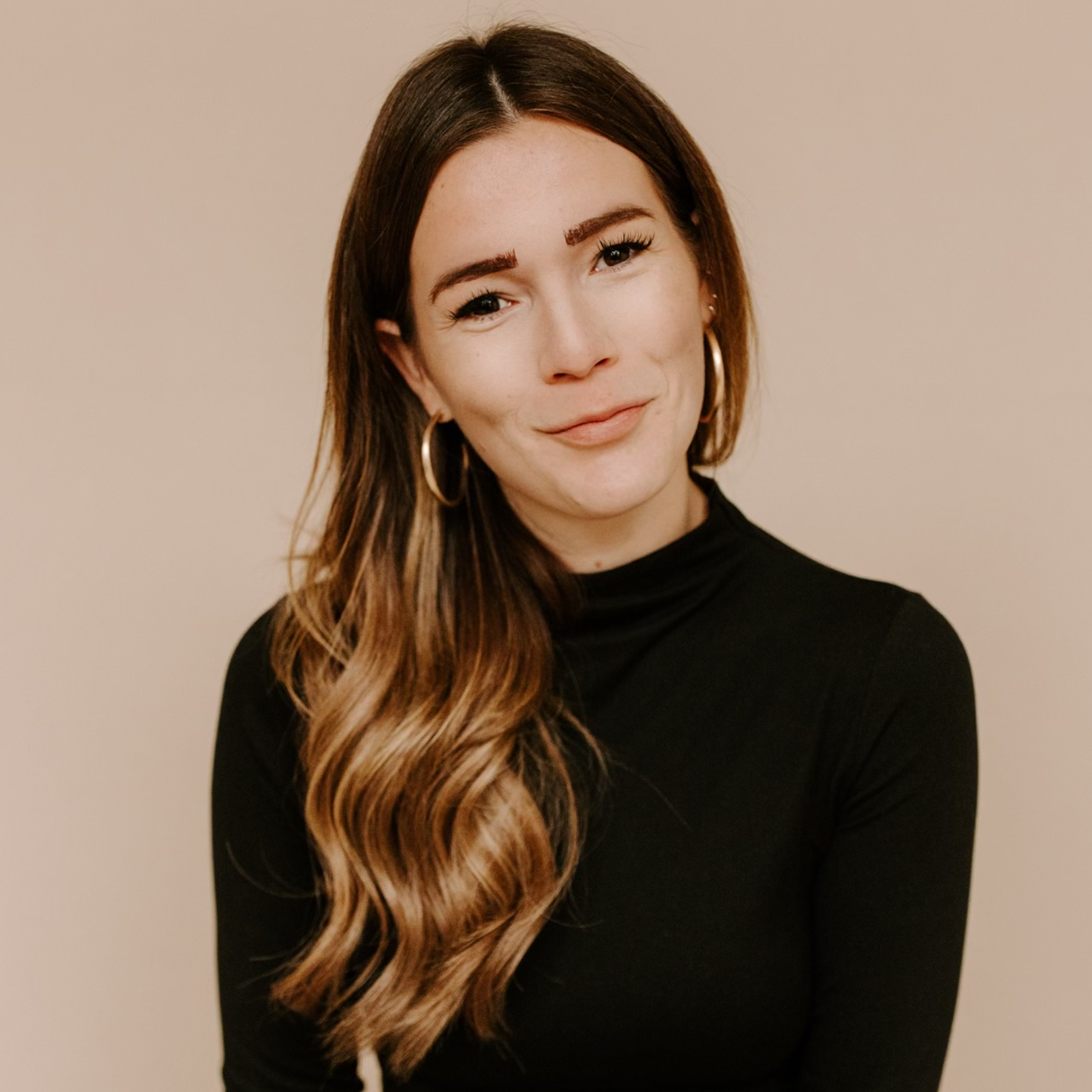 $49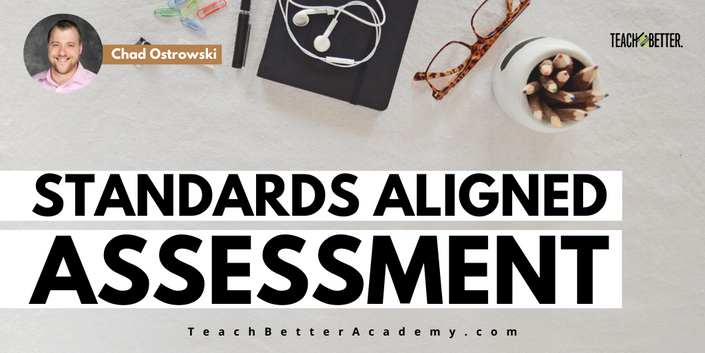 Standards Aligned Assessment (2 HRS)
DESIGNING MEANINGFUL, ALIGNED & PURPOSEFUL ASSESSMENTS TO INFORM INSTRUCTION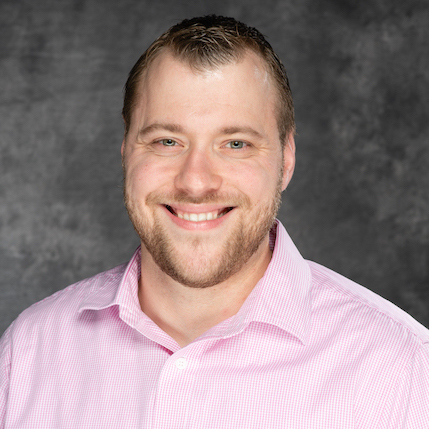 $49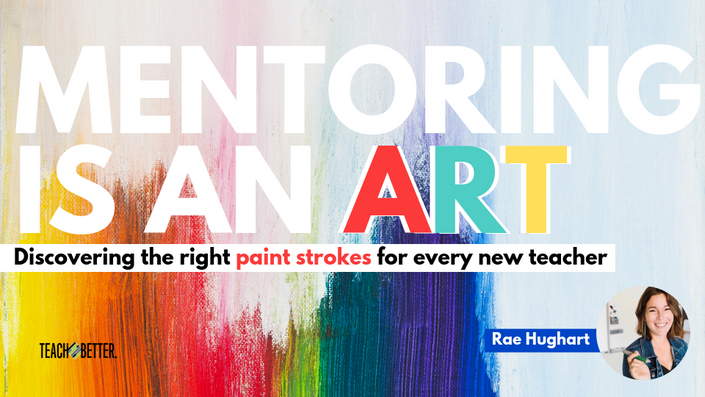 Mentoring Is An Art
Discovering the right paint strokes for every new teacher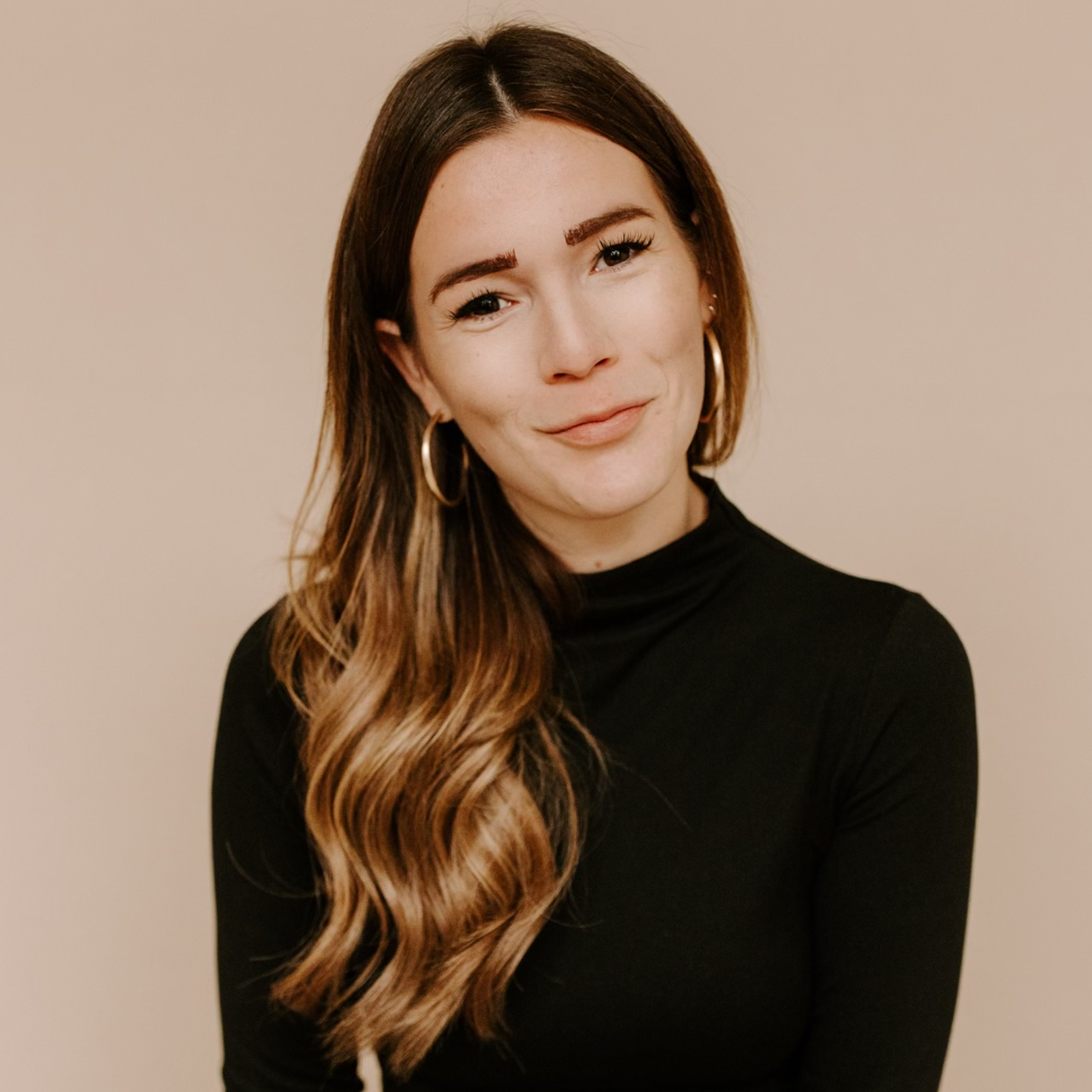 $49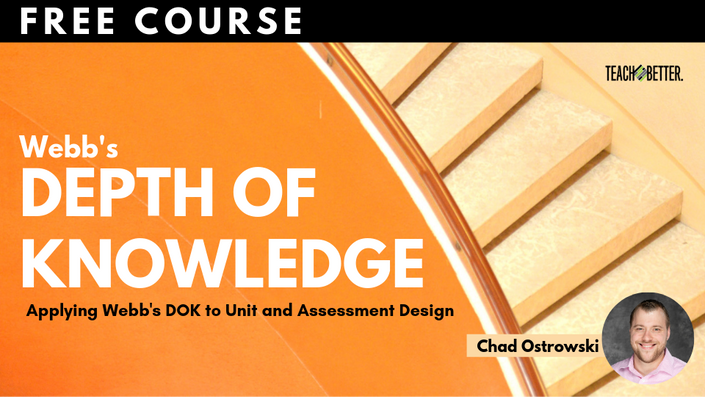 Depth Of Knowledge
Applying Webb's DOK to Unit and Assessment Design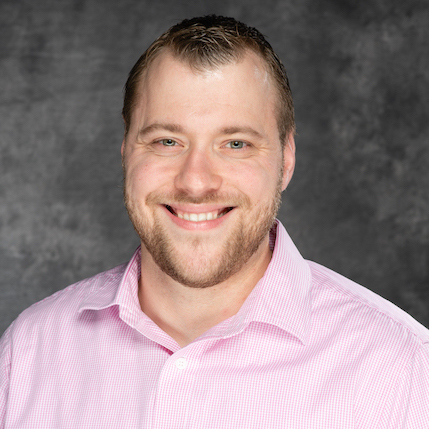 FREE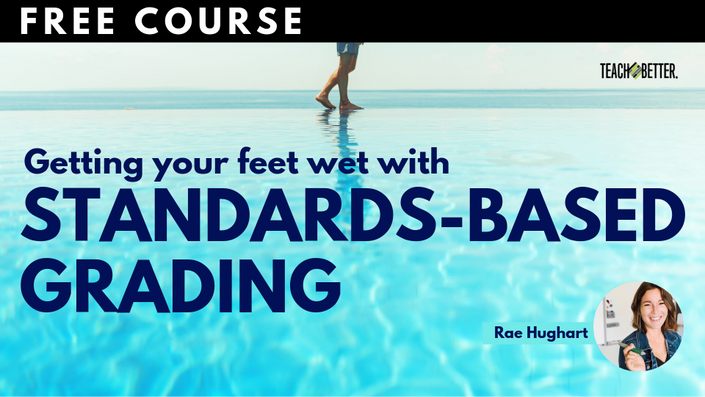 Getting Your Feet Wet With Standards-Based Grading
Understanding the Nuances of SBG.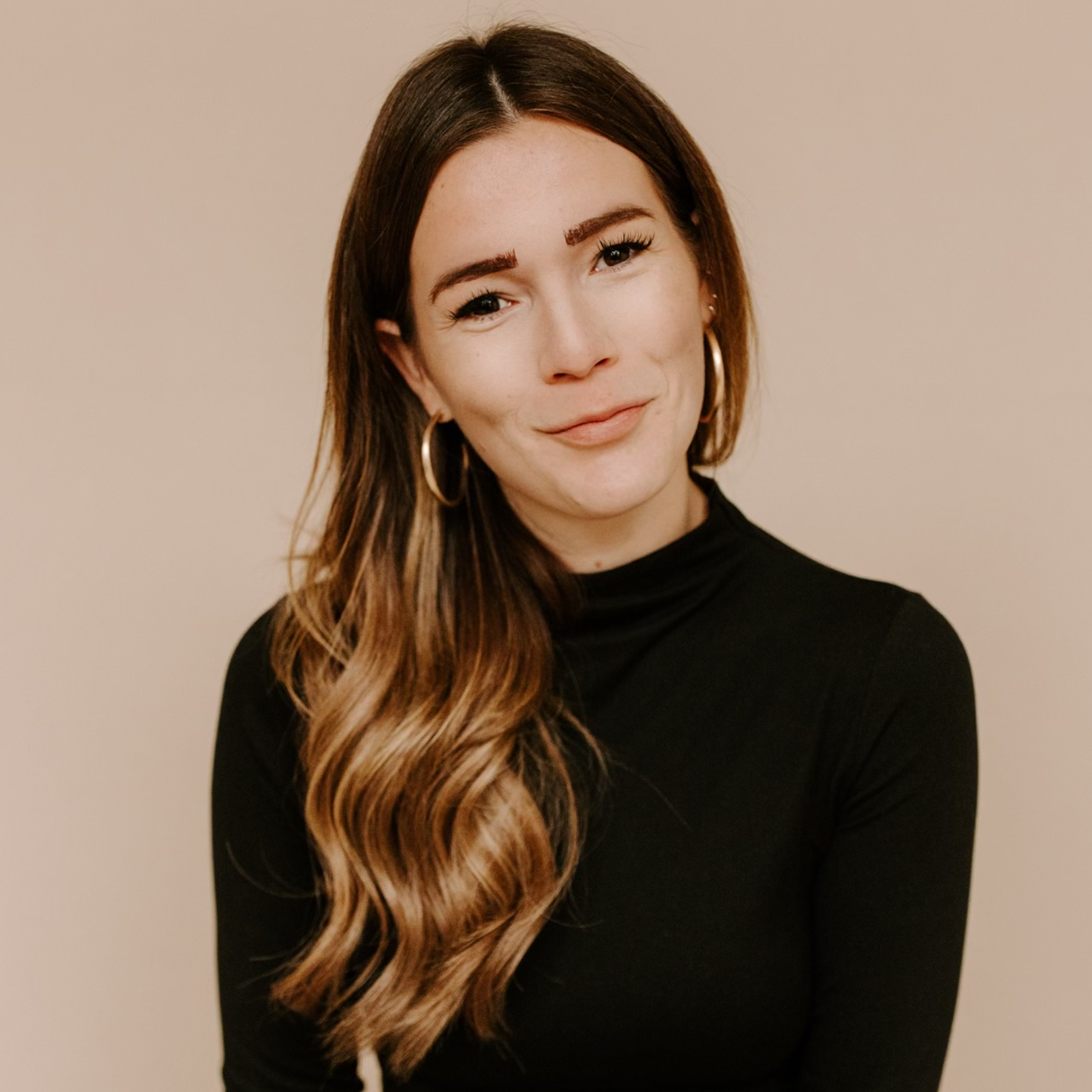 FREE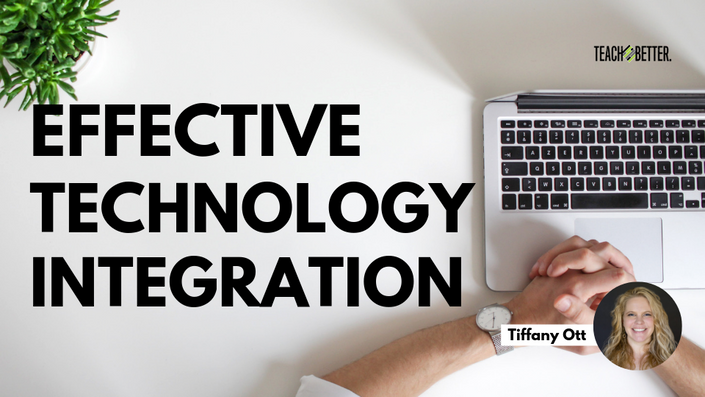 Effective Technology Integration
Taking your relationship with tech to the next level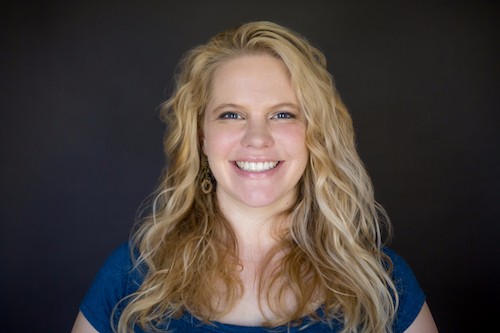 $49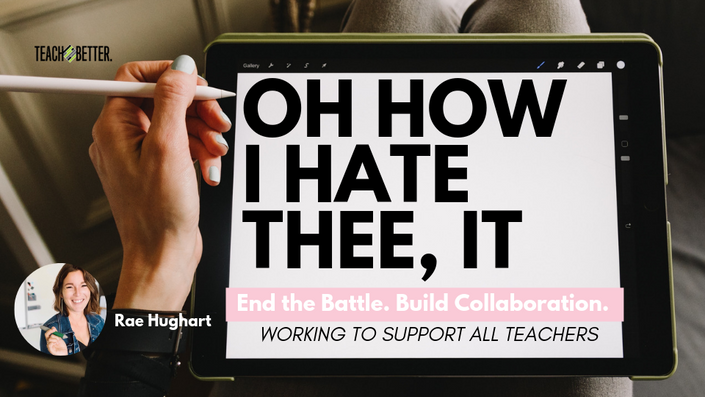 Oh, How I Hate Thee, IT!
End the Battle and Build Collaboration with Teachers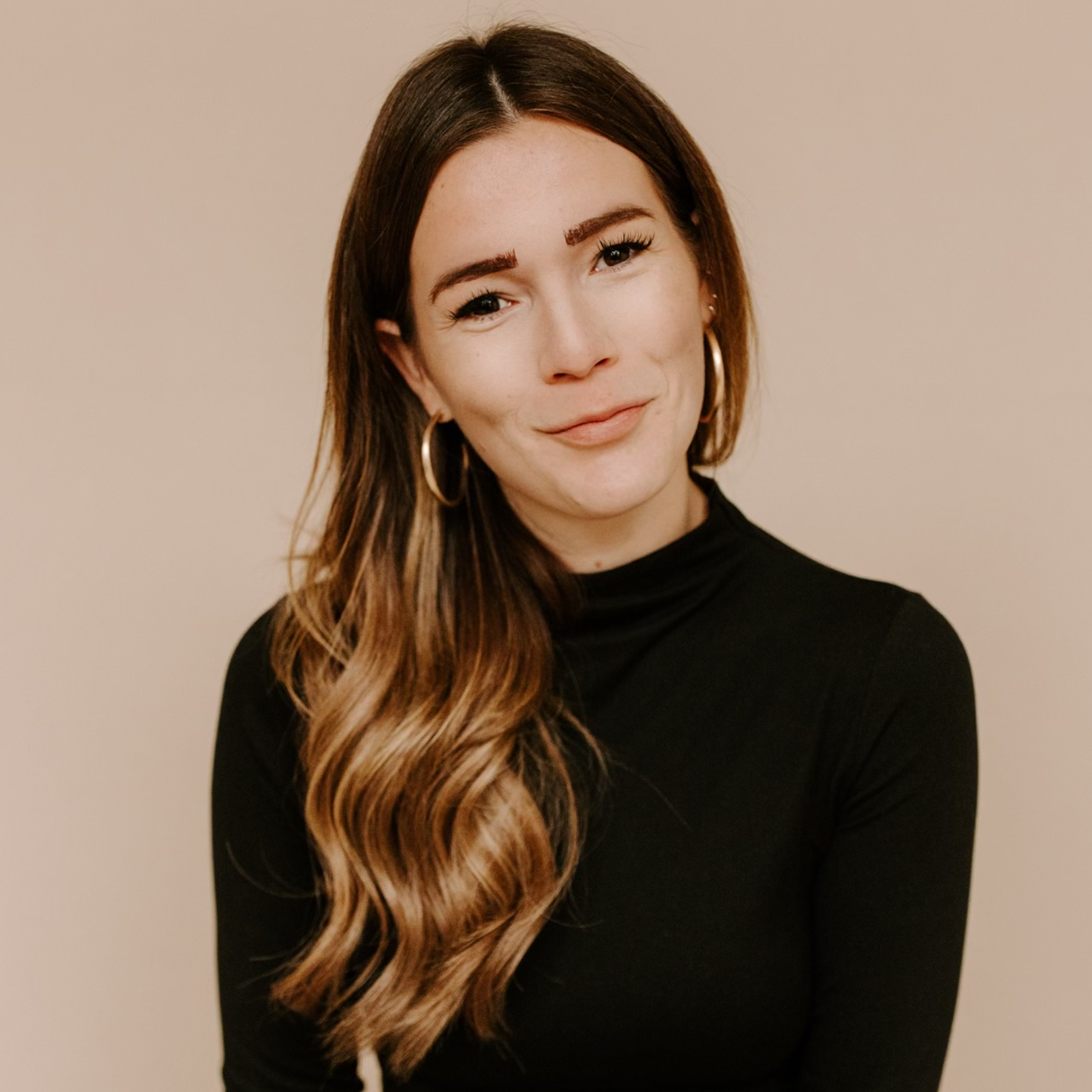 $49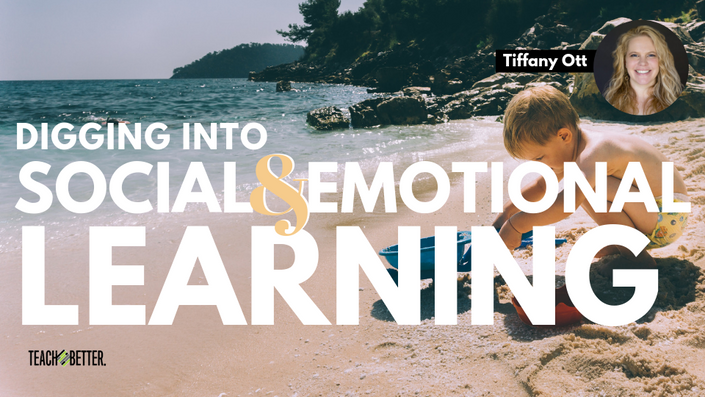 Digging Into Social-Emotional Learning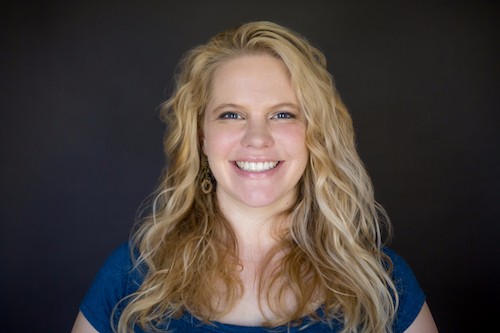 $49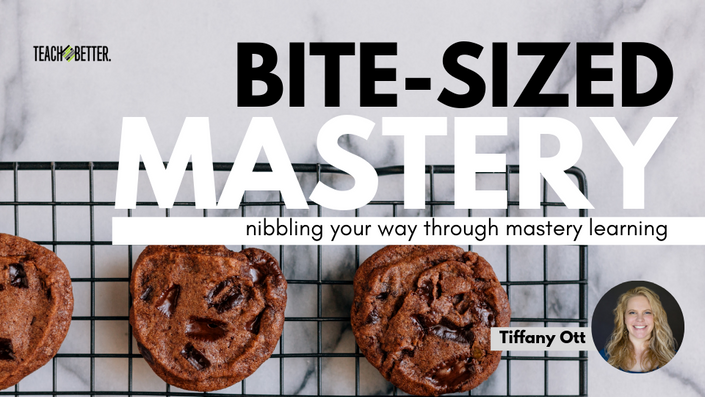 Bite-Sized Mastery
Nibbling on Mastery Learning!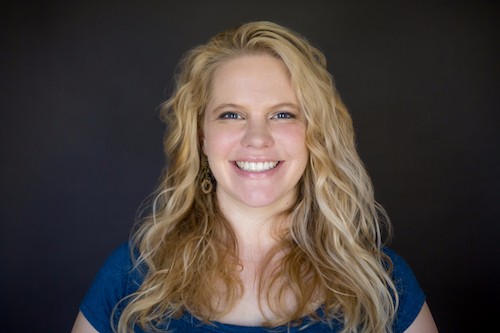 $49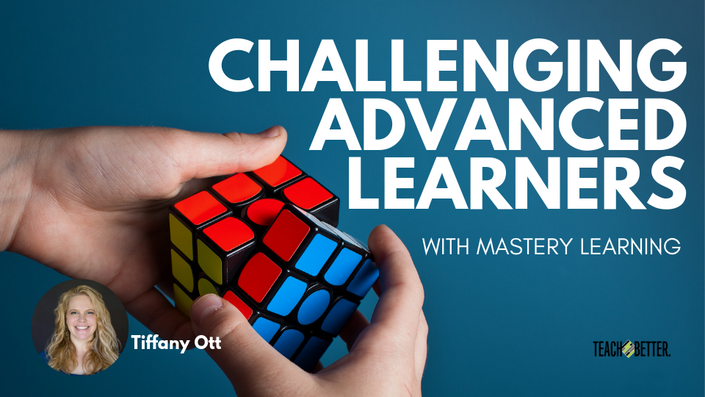 Challenging Advanced Learners with Mastery Learning
How mastery learning can help you create a better environment for your gifted and advanced students.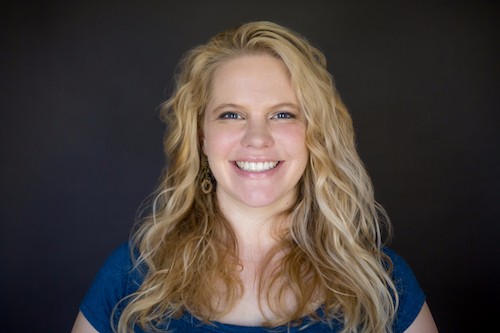 $49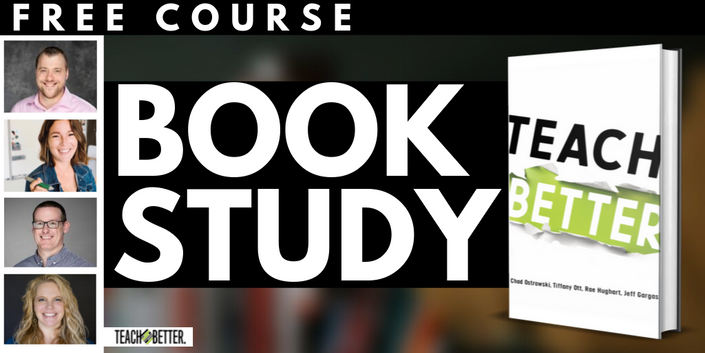 Teach Better Book Study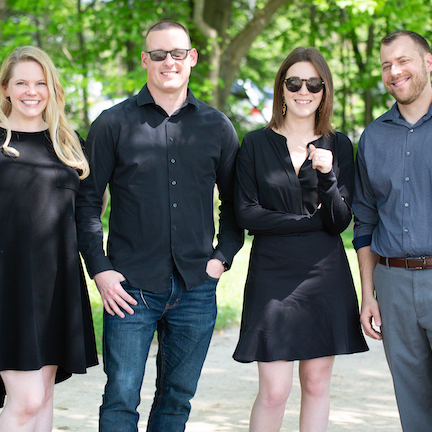 FREE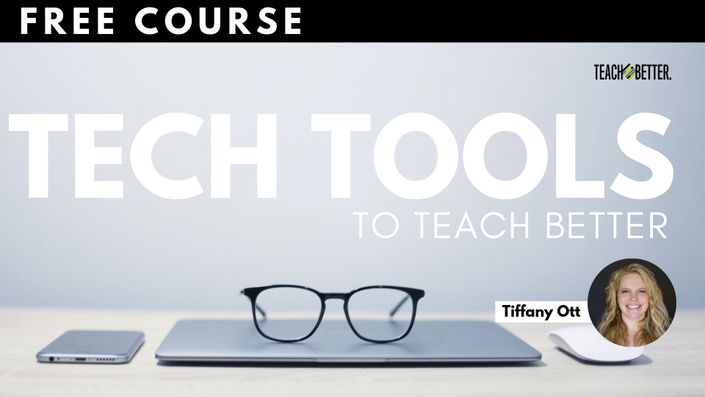 Tech Tools to Teach Better: Course One
Use these tech tools to increase engagement, efficiency, and success in your classroom!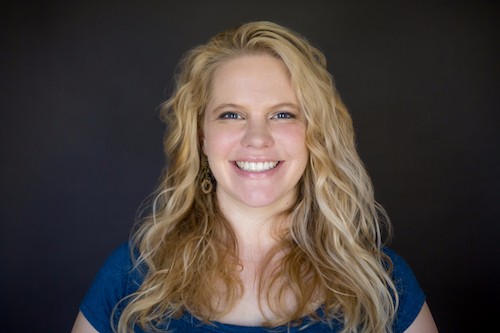 FREE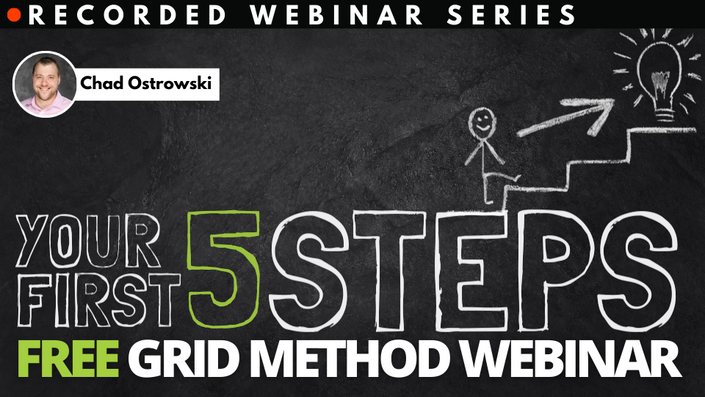 Your First 5 Steps: Grid Method Webinar Replay (2 HRS)
Replay From the 1/14/22 Webinar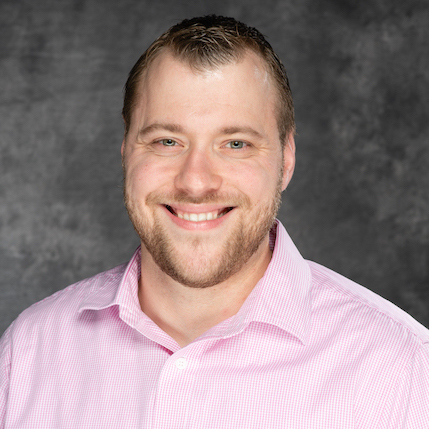 FREE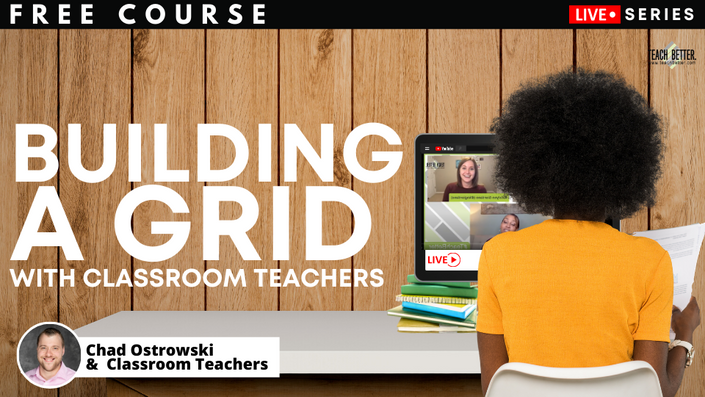 Building A Grid Live Series Replays (8 HRS)
Replays of all 8 Live Sessions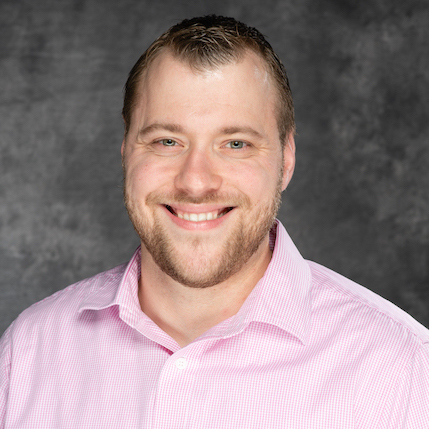 FREE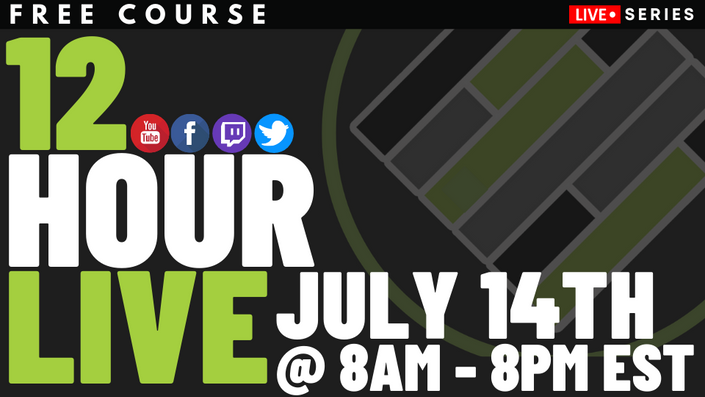 12 Hour Live Event Replays - July 14, 2021 (12 HRS)
Replays of all 16 Segments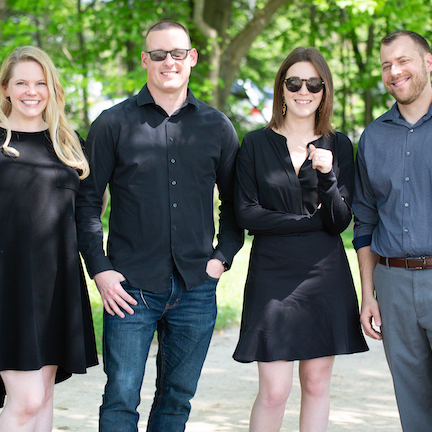 FREE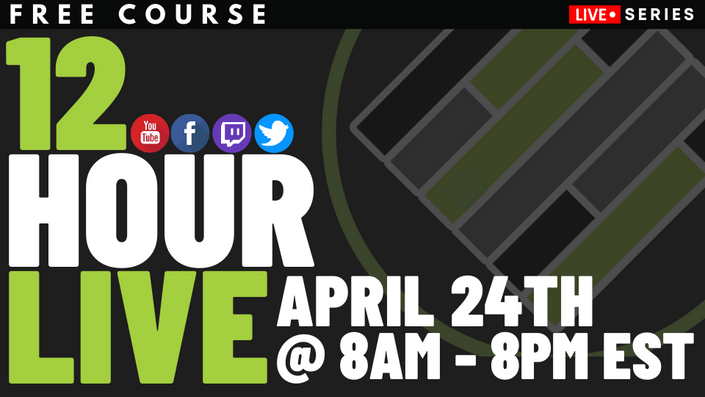 12 Hour Live Event Replays - April 24, 2021 (12 HRS)
Replays of all 15 Segments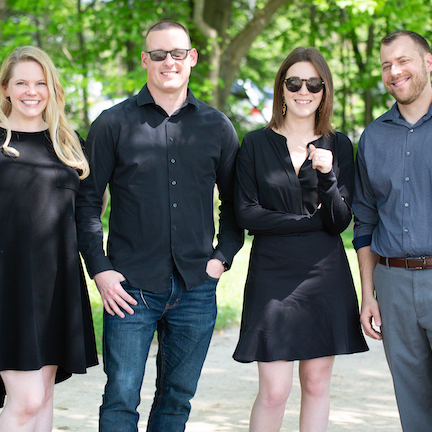 FREE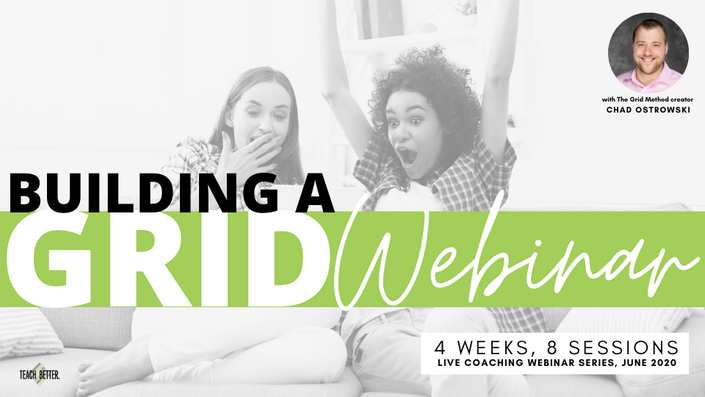 Building a Grid Webinar Series Replays (8 HRS)
Replays of all 8 Webinars From our "Building A Grid" Webinar Series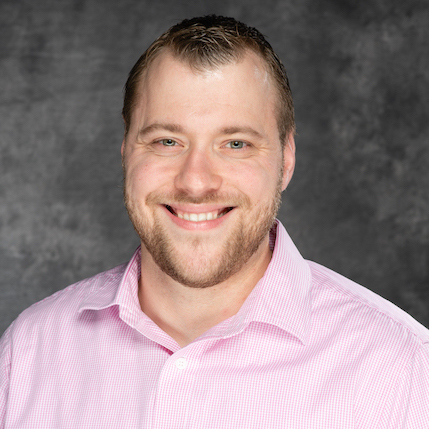 $49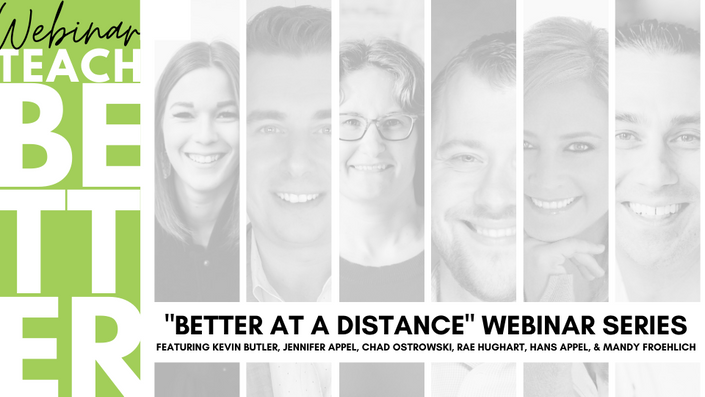 Better At A Distance Spring 2020 Webinar Series Replays
Replays of all 12 Webinars From our "Better at a Distance" Webinar Series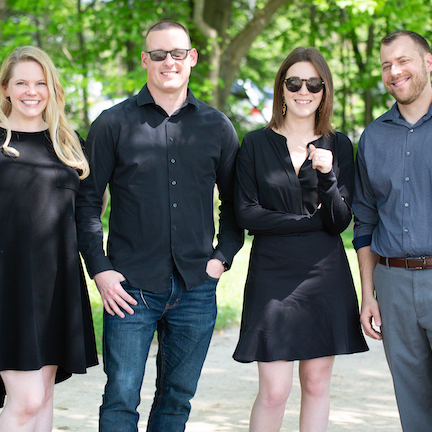 FREE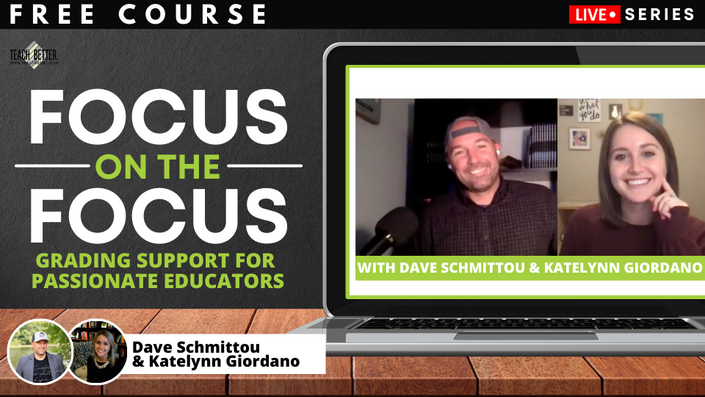 Focus On The Focus Live Series Replays (5 HRS)
Replays of all 5 Livestreams From our Focus On The Focus Series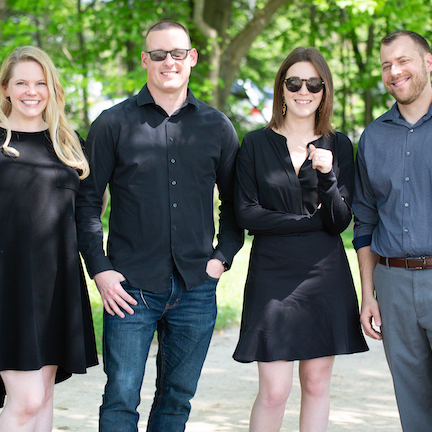 FREE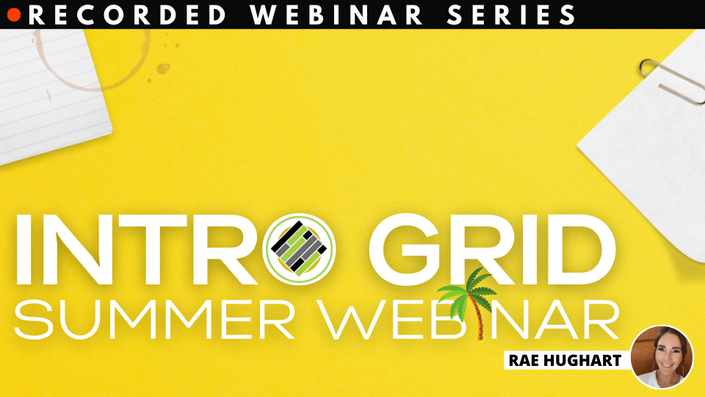 July 2021 Intro Grid Webinar Series Replays (4 HRS)
Replays of all 4 Webinars From our July 2021 Intro Grid Summer Webinar Series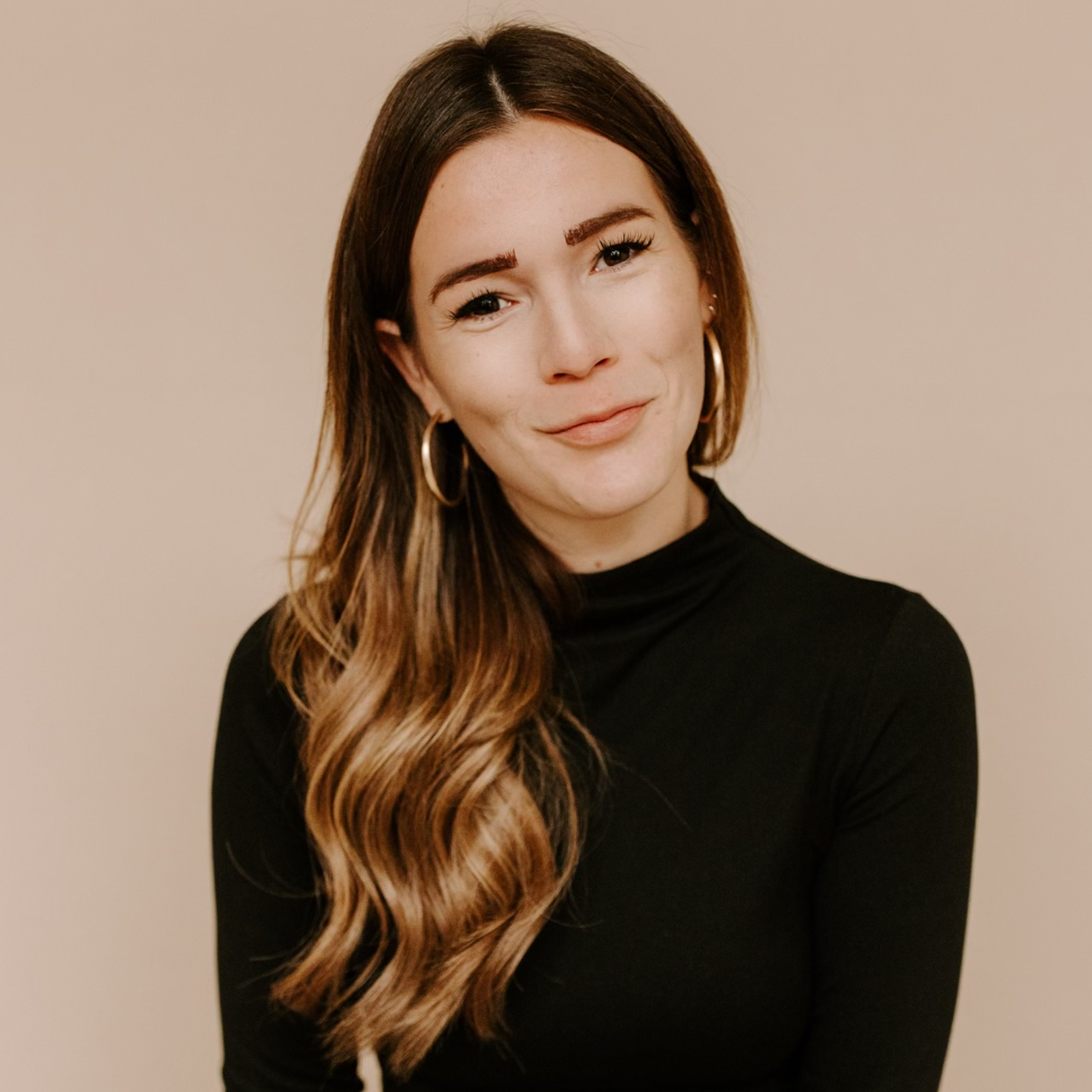 FREE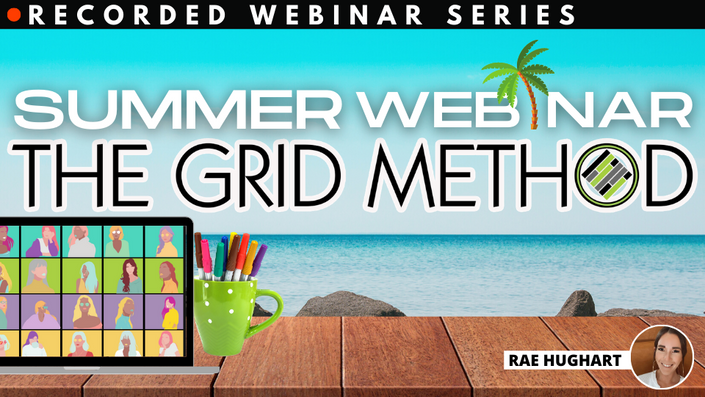 June 2021 Grid Method Webinar Series Replays (8 HRS)
Replays of all 8 Webinars From our June 2021 Grid Method Summer Webinar Series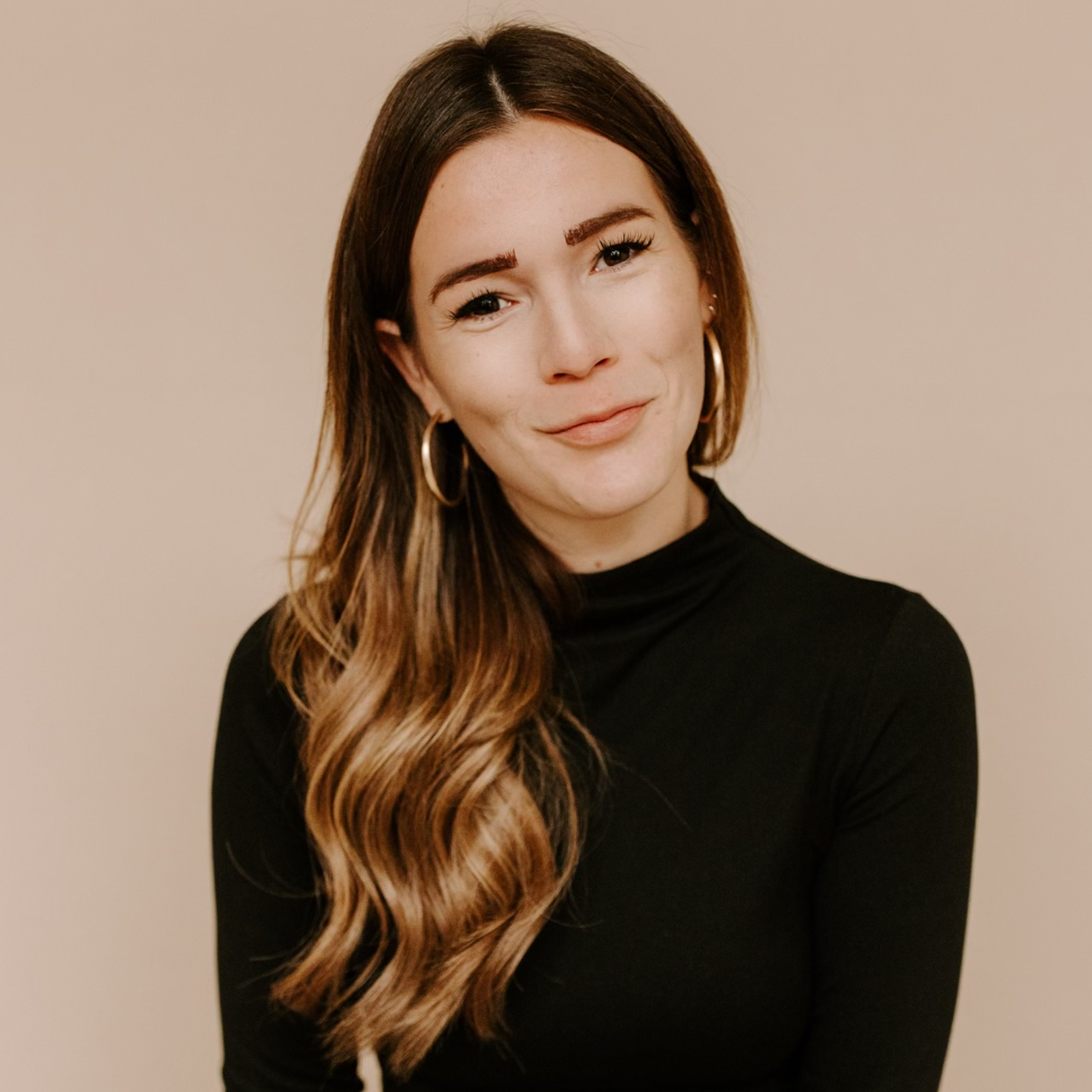 $49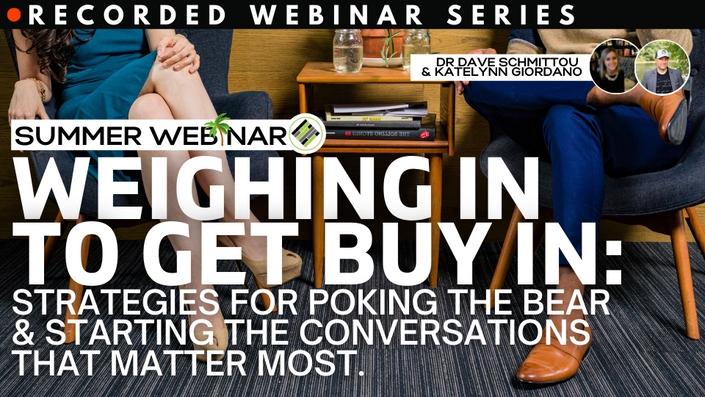 Weighing In To Get Buy In Webinar Series Replays (4 HRS)
Replays of all 4 Webinars From our July 2021 "Weighing In To Get Buy In" Webinar Series w/Katelynn Giordano and Dr. Dave Schmittou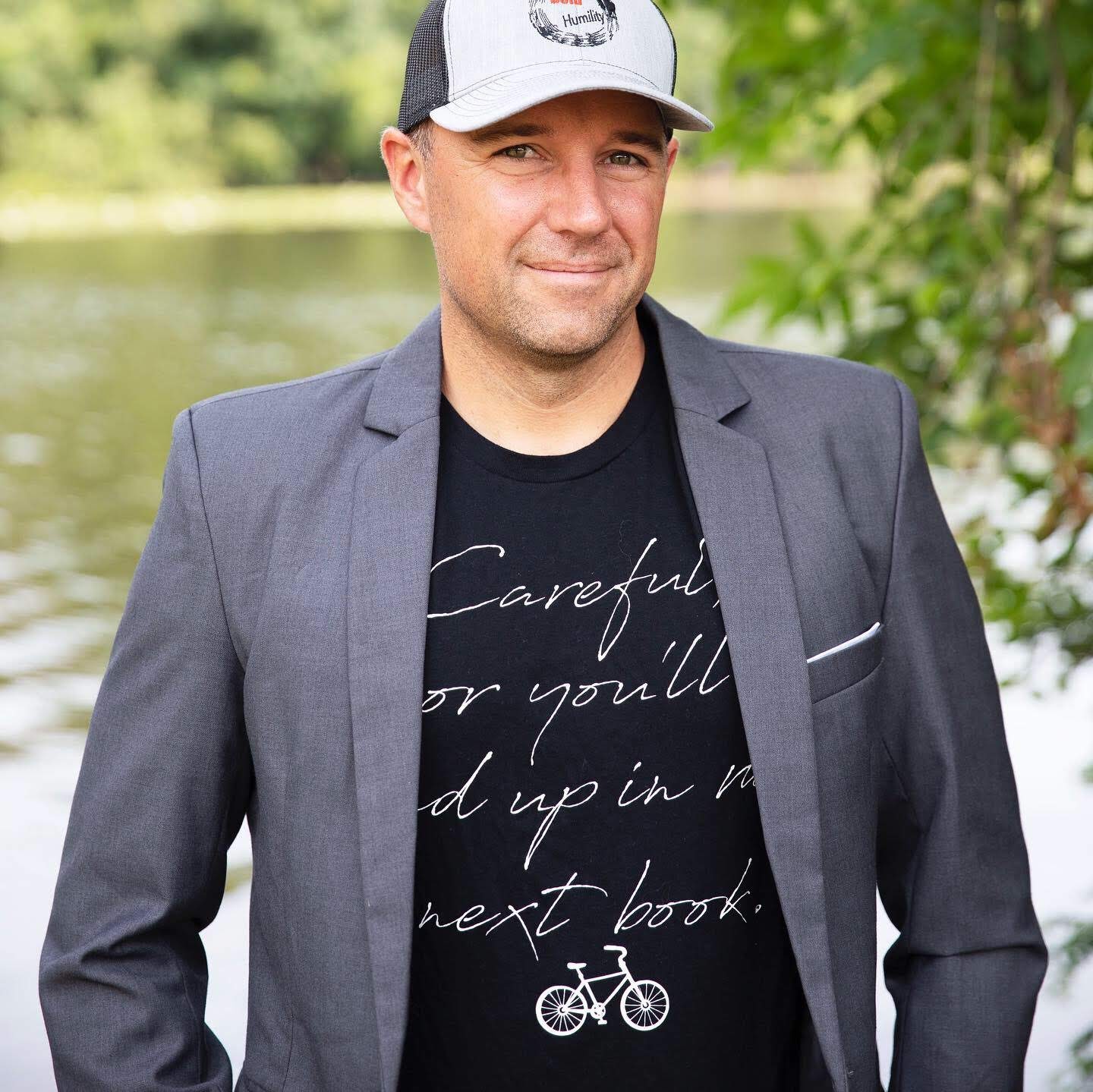 $49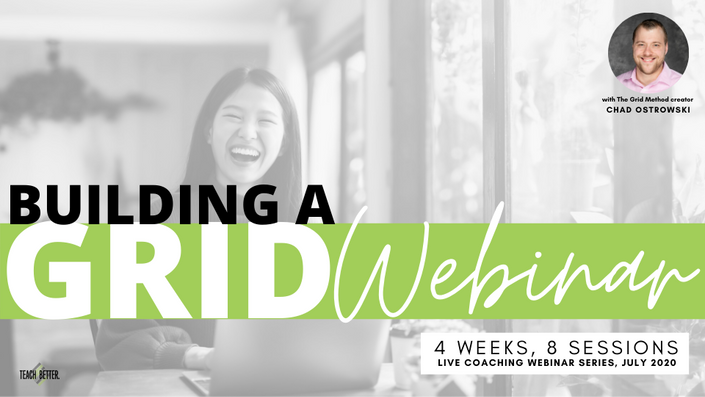 July Building a Grid Webinar Series Replays (8 HRS)
Replays of all 8 Webinars From our July "Building A Grid" Webinar Series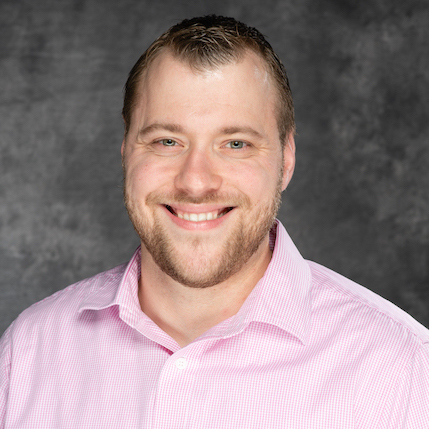 $49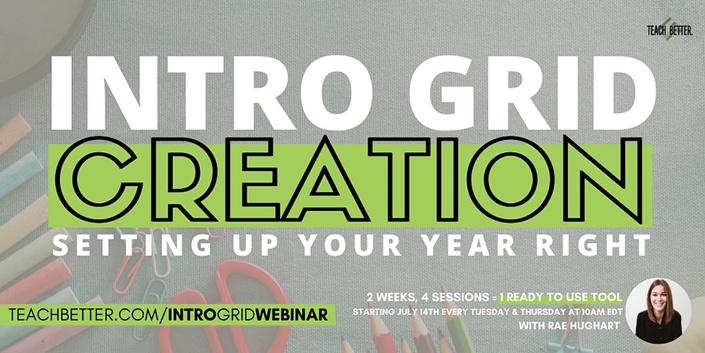 July Creating an Intro Grid Webinar Series Replays
Replays of all 4 Webinars From our July "Creating an Intro Grid" Webinar Series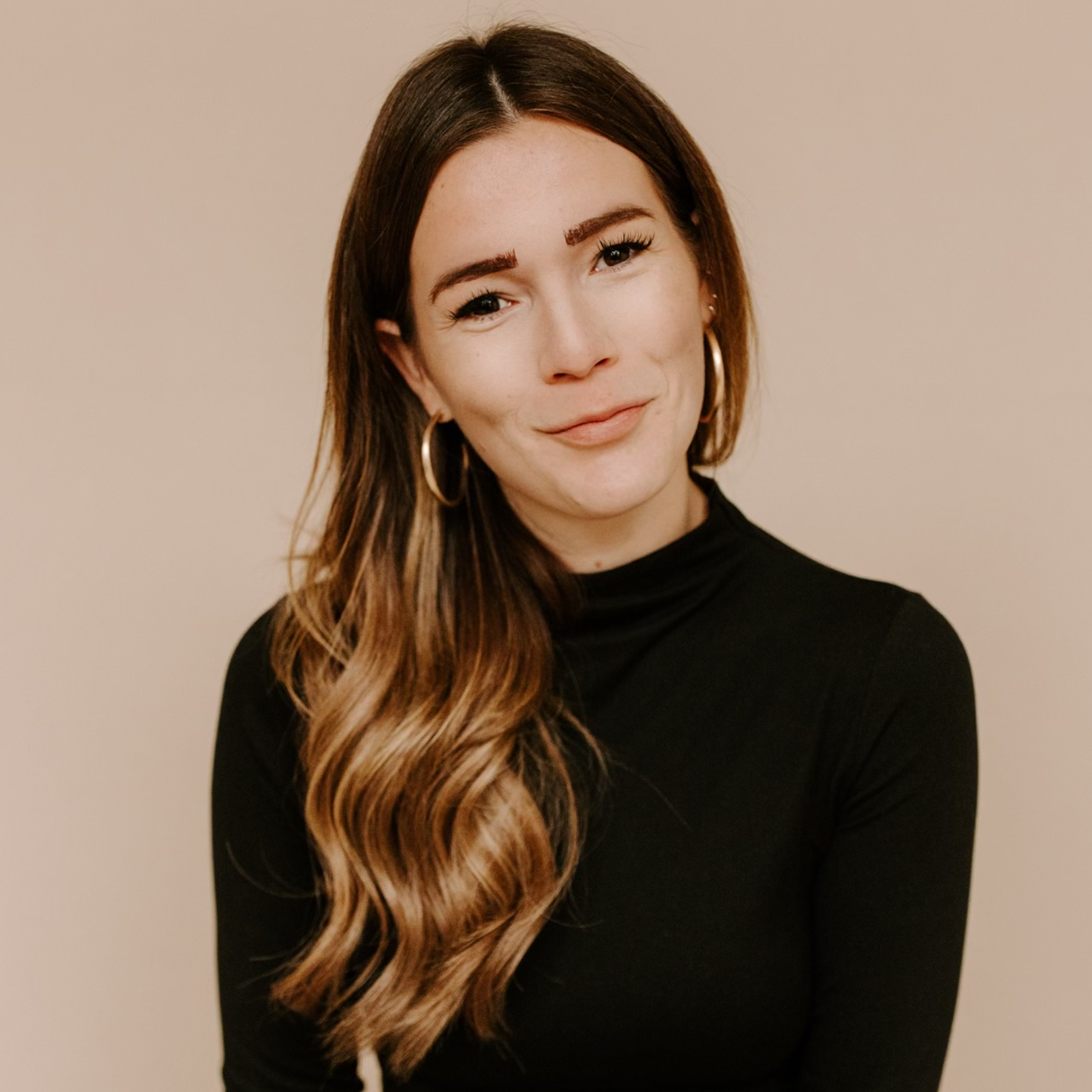 $49
Original Price: $1,372