Welcome to the Course!
This online course consists of 14 videos. After you have watched the video below, click "Complete and Continue" to move on to the next module.
**PLEASE NOTE** After you have completed the last video, make sure you click through and complete the form to receive your Digital Badge.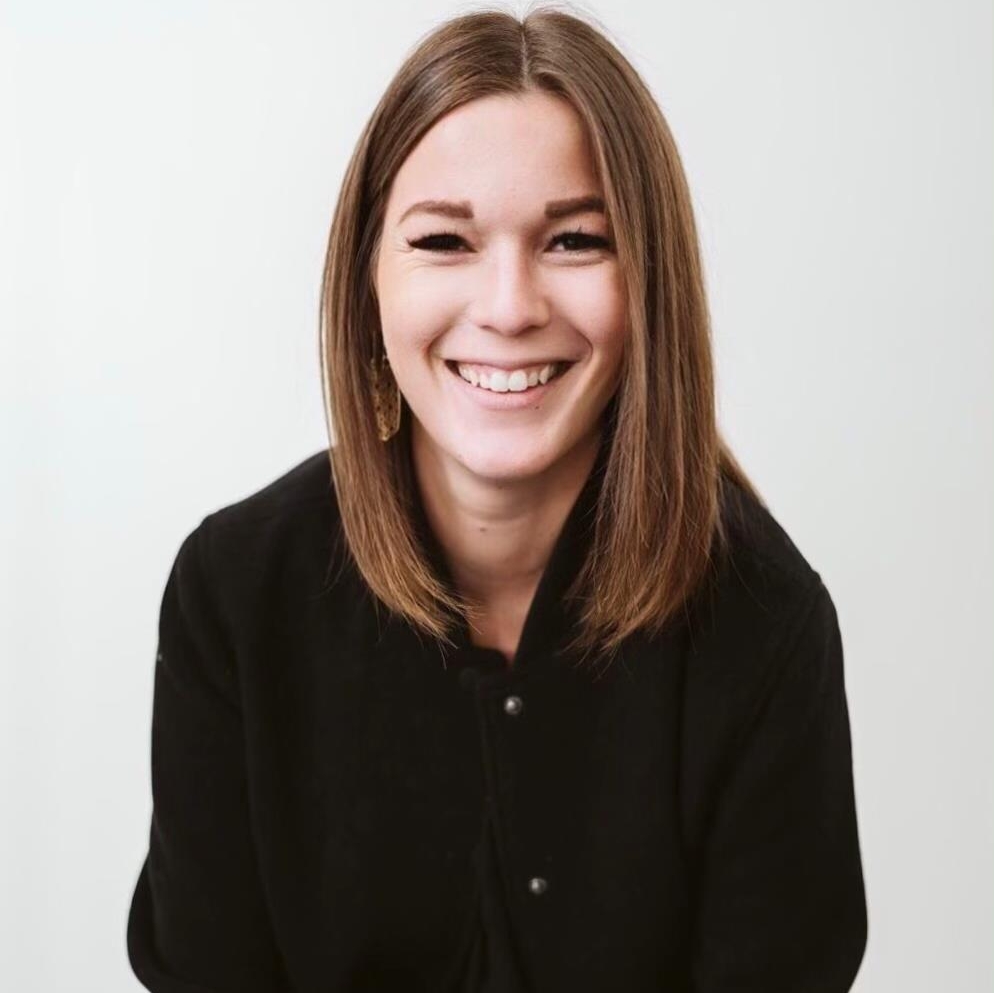 Connect With Me!
Email: [email protected]
Twitter: @RaeHughart
Complete and Continue